"Of the pre-apps that have come in, and turned around to be sold... In a two month period we have had an increase of 25%"
- Jordan Rzad of the Better Business Bureau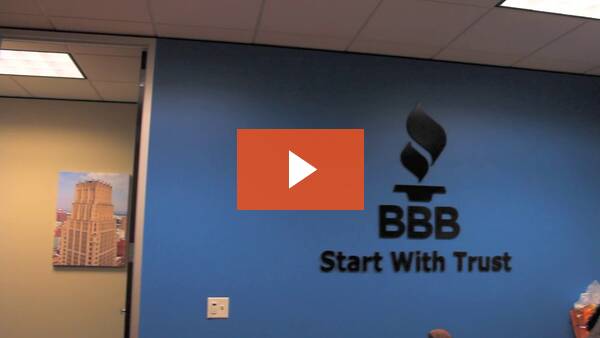 "Sales Nexus has literally changed my personal and professional quality of life. Over the last two months we have integrated our business 100% into SalesNexus. We are now paperless through using the SalesNexus task list. Nothing is slipping through the cracks and we have been timely with all of our operations. We don't have 10 different versions of excel spreadsheets floating around wondering which one is the latest. As an owner, it has given me piece of mind. I now work out in the morning and see the kids off to school. The best part is that I don't bring work home with me any more. I thought that programs like this was for big companies. WRONG! It works great for small operations as well. No more binders and lose papers."
- Drew Cerza, Founder, National Buffalo Wing Festival
"We have been very pleased with SalesNexus as our contact management system. I have found it very friendly to the hotel business with the sales opportunities and reporting needed to track and made educated sales and marketing decisions. Also by having it web-based has been a huge benefit for our team when working from home or on the road. We will continue to work with SalesNexus in the future."
- Jeffrey Young, Director of Sales, The Waynesville Inn Golf Resort & Spa
"Sales Nexus is the most important sales tool in my real estate business, hands down! The scheduling, activity series for follow up and note keeping of client interaction are the three most valuable features to me personally. I simply couldn't live without it – and the great customer service I receive from the team at Sales Nexus is just icing on the cake!"
- Melissa Johnson , Realtor , www.melissajohnsonrealestate.com
SalesNexus LLC | 600 N. Shepherd Dr. | Suite 301 | Houston, Texas 77007
Contact Information for SalesNexus: (800)862-0134 | (713) 862-0001
© Copyright 2015 Online CRM Software and Email Marketing from SalesNexus LLC, All Rights Reserved.