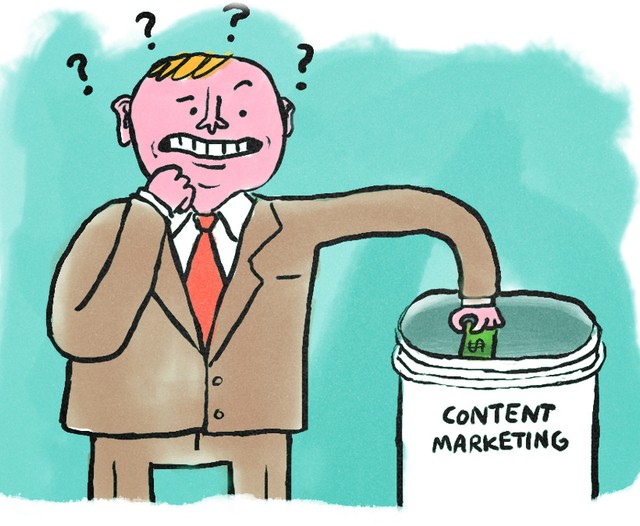 The year 2013 has begun. What will you do differently this year?
After all the holiday distraction, most of us could use a 'shot in the arm' to get the year on track for increased business. That's why I am excited that I have been invited to participate in a Teleseminar Summit. Ten experts in different fields of business are offering a wealth of highly valuable information to help you start the year right.
My part of the series is "6 Simple Steps to Quality Leads and More Sales".  I will be interviewed by Kate Frank on Tuesday, January 29th at 4pm ET. Together we will dig deep to find nuggets that will be valuable to you.
This entire Teleseminar Series is coordinated by Dr. Minette Riordan and Kate Frank to launch a 10-week workshop by the name of "Content to Cash".; During the first six weeks, Kate will reveal copywriting methods that you can use immediately to create content that engages readers.; Minette is a publisher. She will take what you learned about content and the share step-by-step instruction you need to write an entire year of content for your business. Learn more about both the Free Teleseminars and the "Content to Cash" workshop here.