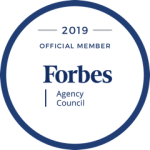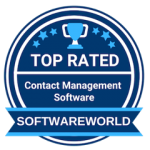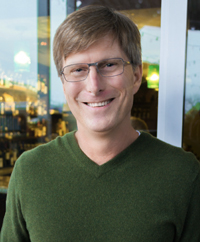 Craig Klein
CEO/President
15 years of selling experience from knocking on doors to building and managing a nationwide sales team. Steeped in consultative sales training approaches including 5 years of Sandler Sales Institute training. At SalesNexus, I focus on helping small and medium sized businesses grow by increasing their direct marketing efforts, maximizing marketing ROI and improving the effectiveness and efficiency of their sales operations.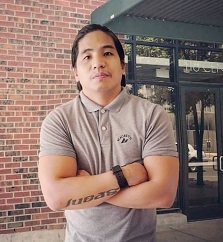 Kharl Brent Bueno
Customer Success Manager
Brent joined SalesNexus in 2019 with over 13 years of sales and marketing management experience within the Technology and BPO Industry, focusing on helping customers achieve greater productivity and long-term success. Brent started his Technology career at ground level, became a Top-Producer, and then leveraged that knowledge to mentor and grow sales teams. He enjoys training Brazilian jiu-jitsu and Filipino Martial Arts with friends and his two sons in his time off.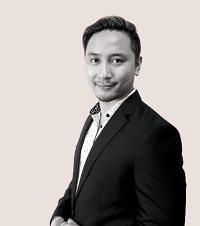 Jeffrey Navarro
Account Executive
Jeffrey attended a Bachelor of Science in Nursing at Our Lady of Fatima University. Started his sales career in 2009 and fell in love with it ever since, he is now with over 12 years of sales and client relationship management experience. He joined Salesnexus 2021 and committed to helping build and maintain relationships with clients and key personnel within customers' companies. In his time off, he enjoys spending time with his family, gardening, graphic design, and photography.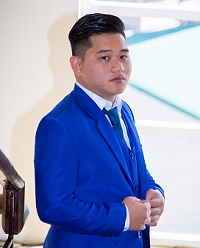 Paolo Bueno
Customer Success Team
Paolo graduated from The Asian Institute of Computer Studies in 2011 with an Associate Degree in Computer Science. He started his career as a Search Engine Optimization Specialist and has 4 years experience in the BPO industry. He joined SalesNexus in October 2020. He enjoys spending time with his family, playing online games, listening to music, basketball and also wants to be a ninja turtle someday.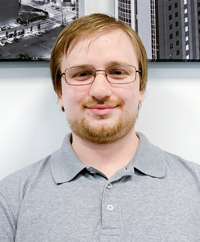 Julian Brown
Software Developer
Julian graduated from University of Houston in December 2018 with a major in Computer Science and software development. He joined Salesnexus in February 2019. In his spare time he enjoys playing video games, writing software, 3D printing, and playing DND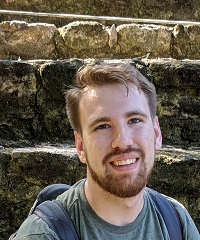 Christian Wilson
Software Developer
Christian graduated from University of Houston in May 2020 with a Bachelors of Science in Computer Science. He joined Salesnexus in December 2020. His passions include building software, Trying all kinds of new foods and Playing any and all kinds of games with friends.
Who We Support?
We are proud to help these organizations fulfill their vital missions by providing discounted access to SalesNexus and investing our time and energy in their success. If your non-profit or charitable organization is interested in partnering with SalesNexus, we'd love to hear from you!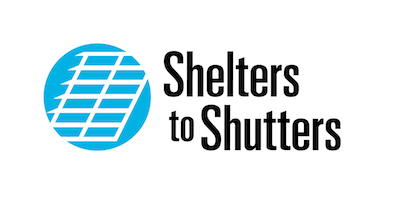 Shelters to Shutters is a national 501c3 organization that transitions individuals and families out of homelessness to economic self-sufficiency by educating and engaging the real estate industry to provide employment and housing opportunities. Read More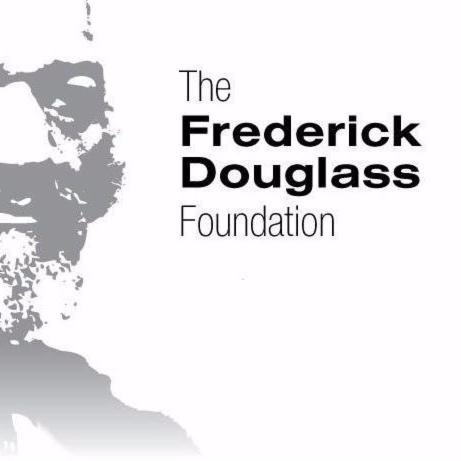 Frederick Douglass Foundation – Republican nonprofit organization in Washington DC. 801 G Street NW Washington, D.C. 20001 info@fdfnational.org. Read More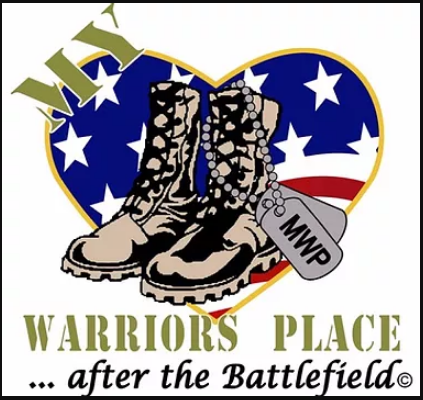 To honor, support, and promote healing of the mind and spirit by providing a relaxed setting, special programs and to be a resource for any Military Service Member, Veteran, Fire Fighter, Law Enforcement Officer (active or retired), Blue Star, Silver Star or Gold Star Family Member whose life has been touched and forever changed due to a tragic event and/or the death of a Fallen Warrior while in service to our country. Read More