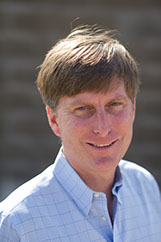 Craig Klein
CEO/President
---
15 years of selling experience from knocking on doors to building and managing a nationwide sales team. Steeped in consultative sales training approaches including 5 years of Sandler Sales Institute training. At SalesNexus, I focus on helping small and medium sized businesses grow by increasing their direct marketing efforts, maximizing marketing ROI and improving the effectiveness and efficiency of their sales operations.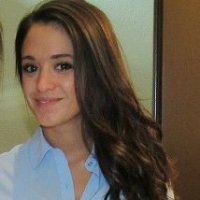 Emmaleigh Pirzadeh
Operations and Finance Manager
---
Emmaleigh joined SalesNexus with over 10 years of business development and project management experience building and managing the operational and financial processes and procedures with several Houston based businesses. Equipped with a project management (PMP) certification, business management, and foreign language studies, Emmaleigh effectively applies her knowledge and vast experience to optimize the operational efficiency of SalesNexus. In her free time, she enjoys yoga and meditation, 4:00 AM jogs, and relaxing with her two dogs Gizmoe and Charlie.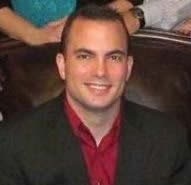 Alex Williams
Software Development
---
Alex has over 8 years of software development and technical consulting experience in a multitude of industries. Former military with a bachelor's degree in computer engineering, Alex has a true passion for solving problems and creating technical solutions that meet all the customer's needs. He enjoys reading, loves a great sci-fi/drama film, going to the shooting range, and spending time at home with his green-cheek conure, Apollo.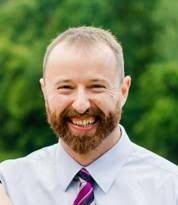 Krzysztof Kazmierczak
Software Development
---
Krzysztof has over 10 years of experience in designing and implementing web, desktop and mobile solutions under his belt. He loves to try and use the latest tools and frameworks to ensure SalesNexus clients have a user-friendly and productive experience. He spends his spare time reading biographies, biking and playing drums in a heavy metal band.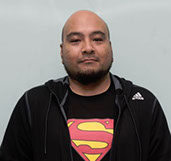 Mike Roa
Customer Support
---
Mike joined the SalesNexus team with 11 years of customer service supervisory experience in the technology and marketing industries. His experience working with companies of various industries provides Mike with a head-start in understanding how different industries operate, and how to provide personal, unique customer support to industry-specific companies in order to exceed customer satisfaction. He is often complimented by our clients for his unique ability to quickly assess and resolve issues with a positive attitude. In his free time Mike enjoys spending time with his pet cat Khali and playing Call of Duty.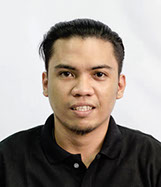 Mark Gonzaga
Customer Support
---
Mark has 3 years of experience in sales and customer service, which has helped him understand the full capabilities of SalesNexus through email marketing, CRM management, CRM customization, and troubleshooting. He has a natural knack for understanding the needs of customers, and how to apply to solutions that SalesNexus offers to the client's database. In his spare time, Mark enjoys listening to Dream Theatre and Carlos Santana, rehearsing music of all genres with his band, playing Final Fantasy, and reading science- fiction novels.