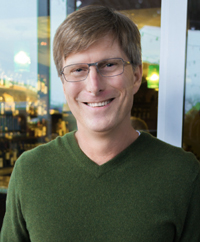 Craig Klein
CEO/President

---
15 years of selling experience from knocking on doors to building and managing a nationwide sales team. Steeped in consultative sales training approaches including 5 years of Sandler Sales Institute training. At SalesNexus, I focus on helping small and medium sized businesses grow by increasing their direct marketing efforts, maximizing marketing ROI and improving the effectiveness and efficiency of their sales operations.
---
Joel Brecker
Operations Manager

---
Joel comes to SalesNexus with over 10 years' experience in customer support, software development, and customer service. He has a unique perspective on delivering a high level of customer service, and is helping transform the customer experience. In his free time he enjoys playing NBA 2K (any year), hanging out with family and his 3 small dogs.
---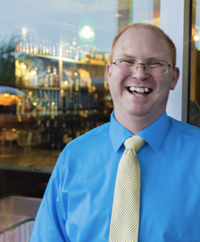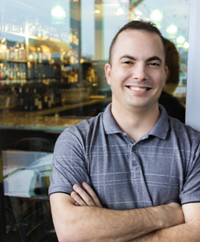 Alex Williams
Software Development

---
Alex has over 10 years of software development and technical consulting experience in a multitude of industries. Former military with a bachelor's degree in computer engineering, Alex has a true passion for solving problems and creating technical solutions that meet all the customer's needs. He enjoys reading, loves a great sci-fi/drama film, going to the shooting range, and spending time at home with his German Shepherds, Ghost and Mira.
---
Joshua Hart
Software Development

---
Joshua Hart graduated from the University of Houston in 2016, majoring in computer science. He joined Salesnexus in early 2017. He enjoys designing and coding algorithms and systems that are both efficient and robust.
---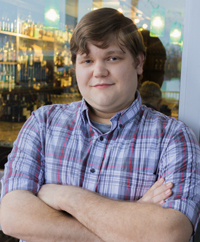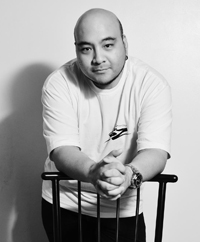 Mike Roa
Customer Support

---
Mike joined the SalesNexus team with 11 years of customer service supervisory experience in the technology and marketing industries. His experience working with companies of various industries provides Mike with a head-start in understanding how different industries operate, and how to provide personal, unique customer support to industry-specific companies in order to exceed customer satisfaction. He is often complimented by our clients for his unique ability to quickly assess and resolve issues with a positive attitude.
In his free time Mike enjoys spending time with his pet cats at home, playing video games and watching movies.
---
Mila Osman
Finance Manager & Marketing Assistant

---
Mila Osman attended the Oklahoma State University Spears School of Business where she earned her BSBA in Marketing with a focus in Finance, graduating in 2016. Mila joined Salesnexus in 2017 and is committed to a company that strives to help businesses automate their Marketing and CRM processes with one solution. She enjoys traveling, yoga, blogging, and photography.
---