List Building and Data Hygiene Services
SalesNexus partners with RampedUp to provide the highest quality data validation, appending and list building services.

Email Validation
RampedUp uses a 4-Step validation process.
To determine if your email addresses are
deliverable, harmful, our outdated.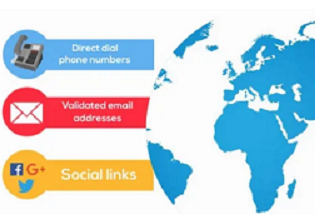 Net New Contacts
Our global database can help you find your exact buyer within your target market. We offer one database to deliver lists from 500 Million contacts. Our suppression technology will ensure you don't pay for records you already have today.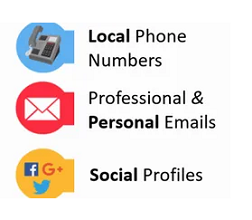 Contact Enrichment
 RampedUp provides up to 60 fields of detailed
information for better segmentation and
targeted communication.
 RampedUp manages 500 Million professionals sourced from publicly available websites. The RampedUp database is maintained with monthly updates that keep data clean and current.  RampedUp customers build net new lists or identify and update bad records in their marketing and selling databases. View the RampedUp data
dictionary here
.