Sales Pipeline Management
Track future sales, compare with previous sales. See opportunities and challenges before it's too late.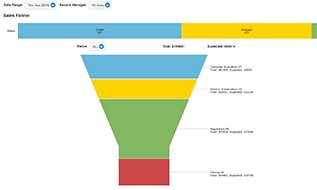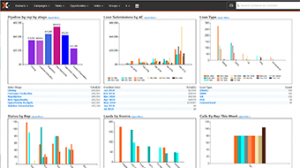 Measure Sales
Measure and track the behavior that leads to sales. Leads, calls, proposals, anything that matters to your business.
Manage Customers

Everything about each customer, in one place, from lead to engagement to conversations and meetings. Increase customer lifetime value and customer satisfaction.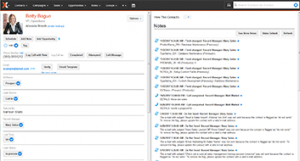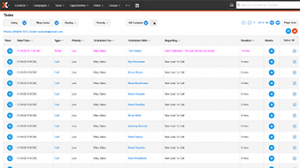 Manage Tasks
Schedule and automate calls, meetings and tasks. Never let a customer slip through the cracks again. Make contact at the right time, everytime.
Archive Emails
Automatically see every email your team exchanges with customers. Use Outlook, Gmail or smartphones and all emails are archived automatically. No plugins to install or remember to use.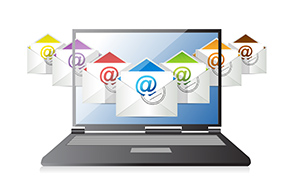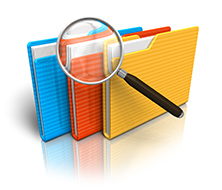 Manage Documents
Keep all customer documents in one place, access from anywhere.