CRM Customization – The lead-to-sale process varies from business to business because companies do not necessarily operate in the same way. While standard, general-purpose CRMs are easy to implement right away, they force organizations to align their processes with generic, default system features, rather than the solutions mapping onto the business' way of doing things to address unique needs and pain points.
Certainly, deploying a one-size-fits-all CRM hurts user adoption and limits the management value of the solution, affecting the bottom line in the end. Here are some critical perks that CRM customization delivers to enterprises:
1. Meaningful, Real-Time Tracking of Deals with CRM Customization
A CRM should help enhance the sales pipeline visibility, from prospecting to closing. Customizing the solutions lets a business replace default sales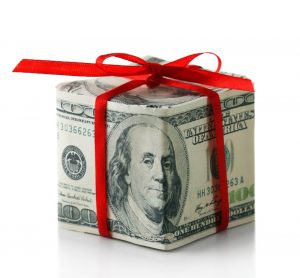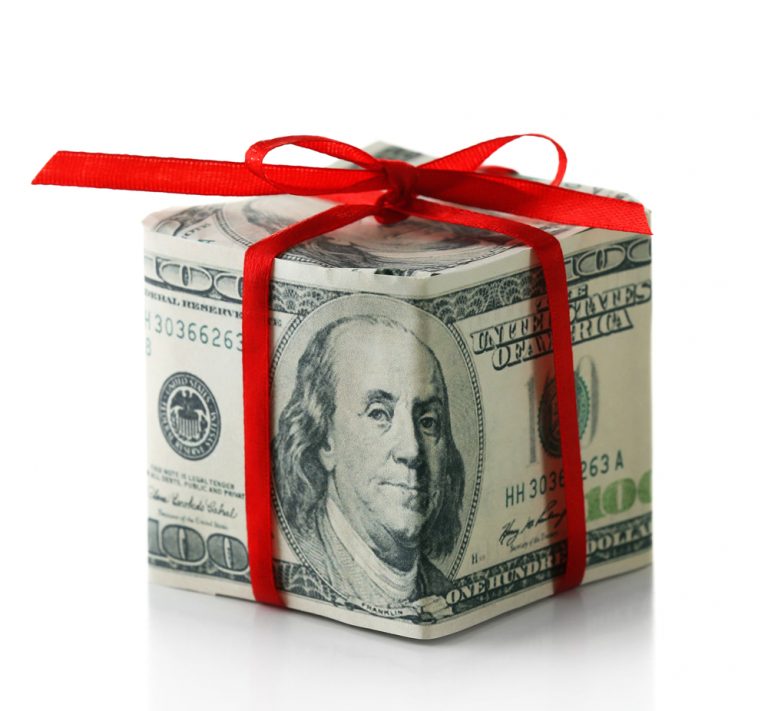 processes with unique features and stages suitable for their specific sales cycle. For instance, a company with a protracted and intricate buyer's journey, including demos and regular customer engagements, may require additional phases along the sales pipeline.
Such CRM customization may increase the relevance of deal stages to the business' unique sales processes. Likewise, sales managers find custom sales processes to be more intuitive as they enable them to monitor various phases of customer engagement in real time and close deals more efficiently.
2. Custom CRM-Oriented Applications
The people working in an organization understand best what they need to achieve with their apps. So, in-house teams are in a better position to build business apps that draw data from a common CRM database. By customizing these CRM-integrated apps to their own unique specifications, employees acquire more effective solutions that increase their workplace productivity.
The custom CRM-centric solutions may have viable applications across various business operations and departments, such as a ticketing system for the customer support team.
3. Tailored Integrations With Third-Party Systems
The ability to integrate a CRM system with as many other business applications as possible is vital to the attainment of good ROIs. A Forrester study showed that proper integration could yield 245 percent ROI or higher. Each business has to place CRM integration in the context of their existing disparate systems to achieve full software customization benefits.
For example, a company may integrate a CRM system with their contact center, enabling the sales team to learn more about customer pain points and address them quickly enough, such as in future marketing messaging or other promotions. Likewise, custom integration with ERPs, spreadsheets, financial systems, or personnel management platforms improves data flow, eliminates error-prone manual data entry, and saves time.
4. Better Adoption and Customer Satisfaction Rates With User-Specific Workflows
Typically, CRM software facilitates workflow automation in place of long drawn out manual tasks. An organization may customize such automation to create consistent, systematic, and user-specific processes. A CRM platform with these customizations delivers a superior user experience because it relieves productive employees of cumbersome, repetitive tasks. Similarly, custom CRM workflows enhance the promptness and consistency of communications with customers, helping employees to manage their expectations. Engaging and updating customers proactively courtesy of automatic user-processes may increase their satisfaction rates.
For instance, a sales rep looking to meet a prospect may create a CRM workflow that autonomously activates an appointment alert based on particular criteria, such as two days before a close date. It's also possible to "program" the change of the status of a lead or deal, for example, to "Inactive," and notify the relevant representative or project manager, based on the last date of activity or modification.
It's difficult for a business to reap the full benefits of a CRM system without customization. Tailored integrations, workflows, sales cycles, and apps align a CRM platform the unique strategic processes of the business. That's why, at SalesNexus, we built a customer relationship management you can tweak to suit user-centric workflows and specific sales processes. Feel free to contact us about strategic CRM customization!