Are you searching for a simple lead generation process that fits your budget? Lead Generation starts with building your list. When it comes to purchasing a lead list, there are two general options:
Purchase lead generation lists from specific industry groups that are very focused on markets you target. These tend to be the best, most up to date and accurate lists but, these groups are also often not willing to provide email addresses and lack other information that may be critical to your marketing and sales process.
Purchase lead generation lists from general data vendors like InfoUSA, Zoominfo or others. These tend to be less targeted, more broad and the cost of including email addresses can be extreme.
As a result, often companies leave it up to sales people to identify companies and then research the proper contact info themselves, one company at a time. Of course, this is slow and not the best use of your sales team's time.
Here's an alternative approach to building Lead Generation lists affordably and "at scale"!
Find a List of Target Companies
Industry trade associations often publish lists of members on their website, without the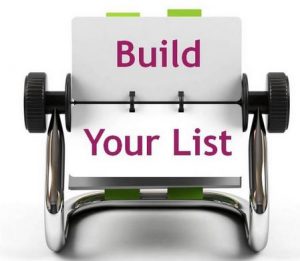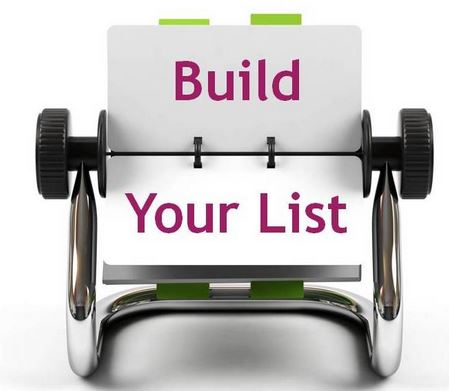 contact info. Another source is partner pages on related vendor sites. Trade shows often publish lists of attendees, speakers and exhibitors. Any list that's very targeted to your products and services that includes the company name and location is sufficient.
Search for Names
Typically, each business will know the title of the person they would like to speak to within a targeted company. A free account on LeadFerret.com allows searching by company to see a list of employees with titles and more. Or, search LinkedIn for the company and click the "See All Employees" link. This will list all employees at this company, even if you're not connected to them. And of course, you can visit the company's website and look at their About Us page for executive names.
Find their Email Addresses
Add the contact names to your SalesNexus CRM with company and website URL. Then click the GetEmail button in SalesNexus and their email address instantly appears!
See how here:

Add them to a Lead Generation Campaign
Now add your targeted leads to an on-going email and calling campaign in SalesNexus.
To see how to create effective Lead Generation email campaigns, watch our Starter Kit video here: