Are you hiring sales people?
Are you nervous about how to on-board them and teach them the processes that lead to success?
Has your company's past sales training process consisted mainly of a few days of product training and a list of potential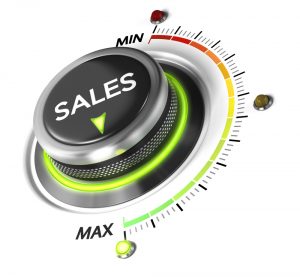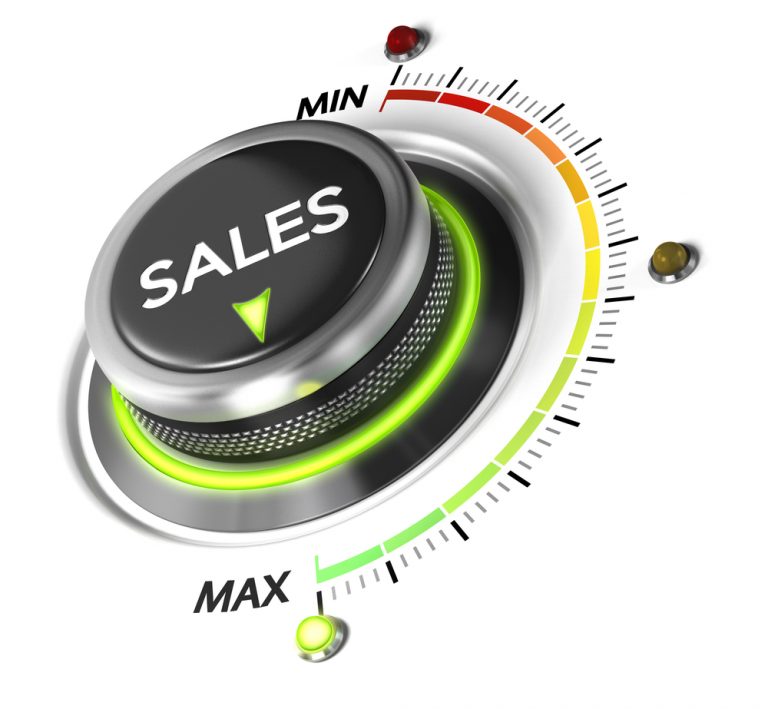 customers and a pat on the back?
Have you decided it's time to change your process for hiring sales people and launching them toward success?
First, you're not alone. It seems that in many companies, the last thing to be boiled down to a process that can be repeated, managed and scaled up is the "art of selling".
To build your new sales team successfully, it's important to start with the end clearly in mind.
Put Yourself in the Mind of Your Newly Hired Salesperson
A new salesperson needs and probably even expects a few things that many companies fail to deliver, and this can cause them to stumble early in their ramp up process:
A Well Organized Customer List
Some Profile of Typical Customers
The Sales Process
A Script
A List of Questions to Ask
An Example Proposal
Follow Up Emails
Here's an Open Letter to Sales Managers with a more in depth description of each of these.
Create a Sales Process
This is typically tough for businesses to do the first time. It's not necessary to change the process that's in place now, only to document what it is and begin a journey of ensuring that it's followed consistently and measured. That way sales people can be managed based upon their execution of the process, not just their sales results. To create a sales process that works best, it's helpful to think about your typical customer's process for making a purchase of this type. How do they move through the stages of the process of making a purchase?
Awareness – the customer first becomes aware of an opportunity, need or problem.
Action – the customer decides to do something about it.
Research – the customer absorbs information about causes of the problem, and possible options/solutions., etc. Here they are primarily accumulating enough knowledge to confirm that they have a clear understanding of the problem or opportunity and the range of possible options/solutions.
Engagement – the customer starts to take action with one or more solution provider – filling out a form on the site, calling sales, contacting support, downloading a report, etc. Here they are beginning to consider specific solutions – options, pricing, terms, etc.
Purchase – the customer at least thinks they know what they want to buy, may attempt to negotiate and may or may not actually make the purchase.
Here's a more indepth primer on determing the emotional state of the customer at each of these stages and the Do's and Don'ts at each.
Create a Management Dashboard for Newly Hiring Sales People
There are a few things that just have to be measured for all sales people. Having it in place when hiring new sales people is essential. Here are a few: Quota Attainment, Leads Generated, Qualified Prospects, Proposals, Sales Forecast, Calls Made. See our reccent post for more information on Essential Sales Management Dashboards.
Hiring Sales People that will Make Prospecting Calls
New sales people need to fill their funnel with new opportunities as quickly as possible and that's going to involve getting on the phone and connecting with as many potential customers as possible. They've got to be motivated to burn up the phone line early on! This mainly depends on clearly setting expectations prior to hiring sales people, the measuring their performance and providing lots of feedback and lots of praise when they meet their goals for prospecting. This is the most stressful part of the job for most sales people, so getting sales motivation for prospecting calls down is the one thing you can't focus too much attention on.
Lead Nurturing is a Force Multiplier for New Sales People
Young sales people just understand the importance of automating and reaching out to potential customers innately. They're working hard every day to reach out to new prospects and of course, most they just leave voicemails for and a lot just don't have the time or interest at the moment. But, if they're calling the right target prospects, its mostly a matter of timing. Sales people don't have the time to make 100 calls a day AND send follow emails to each one and remember to call them again in a few days and send another email, etc. Creating an automated process to keep in touch with leads via emails and remind the salesperson when it's time to make another call lets them focus on making the calls and building relationships with the hot prospects and gives sales people the feeling that each attempted call has the potential to come back to them in the future as a hot prospect. Here are a few Lead Nurturing suggestions that can be implemented without too much resource or time required.
Before you start hiring sales people, be sure you have a plan to address all of these areas. Ideally, you'll have specific plans in each of these crucial sales management areas prior to even beginning the process of hiring sales people.
The best sales people have worked in organizations that have all of this in spades. They need to see that you have these sales processes and measurement frameworks in place or they're not going to be interested in joining your team.