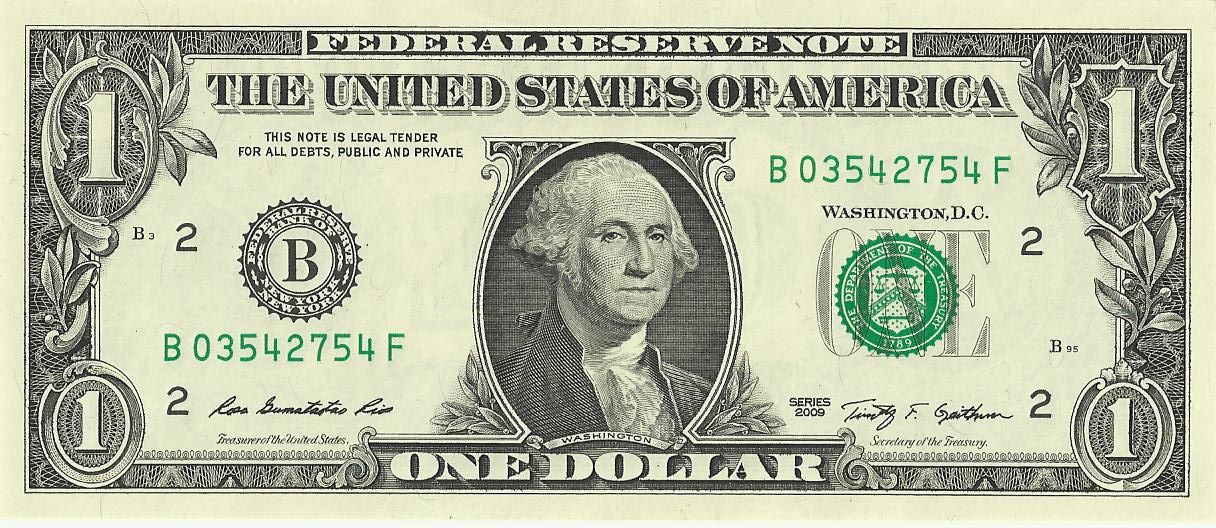 Is targeted email marketing profitable?
Yes.
How profitable?
Recent research shows "B2C marketers report an average 256% ROI" from email marketing.
No, that's not a typo. It does say a two hundred and fifty-six percent ROI.
How can your business achieve this level of success?
Simple; all you need to do is GOLF.
Grab Their Interest
Whether you're collecting email leads through your website or in a one-on-one sales setting, you need to grab customers' interest so they want to give you their email address.
If you're using your website to collect leads, you can accomplish this by offering a free report or guide for them to download.
If it's a one-on-one sales setting, your hook can be a contest or giving them an "exclusive" status.
Offer Value
Once you have a list of email addresses, it's tempting to bombard them with offers. However, you'll almost always see better results if you start by building a relationship.
Building a relationship means each email a customer receives from you provides them with value. Offering value to your email leads can come in many different forms.
Common ways businesses offer value include tips, newsletters and webinars. Regardless of what you ultimately offer, the key is ensuring it actually delivers value to the recipients.
Lay Out a Deal
After you've established a relationship and trust, it's time to entice your email recipients to take action. The best way to do this is by offering a deal they won't want to miss.
Keep in mind that one of the simplest ways to increase the effectiveness of any deal is to put a time limit on it. When someone only has 48 hours to snag a deal, they're much more motivated to act because they don't want to miss out.
Follow Your Results
Too many businesses make the mistake of not properly tracking their results. You need to know how many recipients are opening your emails and clicking your offer links.
To maximize your email marketing performance, you need this information delivered to you in real-time.