Do you need a way to automate cold outreach, and take a list of potential customers, and start reaching out to them to turn them into customers? I mean without cold calling!

Get all that done in an easy, automatic, and efficient system with SalesNexus. Here's how:

Steps to Automate Cold Outreach with CRM and Marketing Automation

Go to RampedUp and do a search for any kind of industry. 

Narrow down your search criteria.
You'll come up with names, titles, companies, contact numbers, emails, and other pertinent information.

Download that list and load it onto SalesNexus.

From there you can call, email, or message all those people individually.

Add these people onto a lead nurturing campaign.

Manage how many automatic emails get sent out for a certain period of time.
Have each email personalized for each individual on that campaign.

Get Click Notifications straight to your phone or email. These let you know who actually clicked any of the automated emails sent.

Your reps can easily call the INTERESTED prospects. All your sales reps have to do is open the profiles of those who have shown interest and give them a call.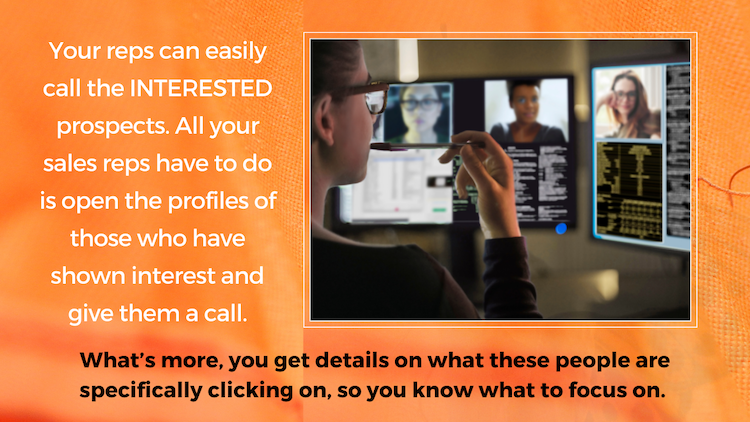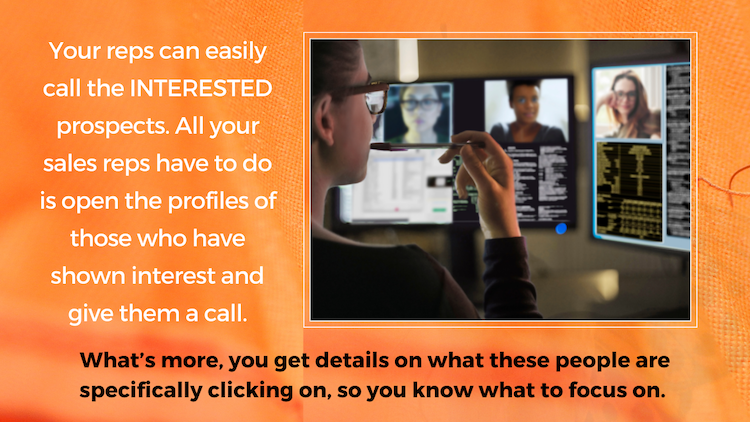 If you don't want to call those who showed interest in your email, you have the option to send out a follow-up email. Again, this can be done automatically, and you can add information that would allow the system to set appointments for you.

Manage and organize everything all in one CRM software system! Compare us now!

Easy, automatic, and efficient.