What will be the next big thing in CRM?  If you've used CRM solutions for any time at all, you know that automation, lead scoring and a few other innovations have been the "big news" for a few years.  So, what's going to be the next breakthrough CRM tech?
There are a lot of theories!
Wearables in CRM
Clearly, if you're wearing your iWatch, there a lot of things it could do to leverage CRM information and help to gather information.  Cognizant recently posted an interesting investigation of these potential innovations.  From smart glasses, wearable keyboards to smart watches, there are a lot of possibilities!
AI and Machine Learning in CRM
From an end user's perspective, CRMs tend to become be vaults of information and the sheer volume of information can make it hard to find the needle in the hay stack.  DestinationCRM.com published this article on how AI can revolutionize the CRM industry.  Experts predict that the volume of data generated and archived by businesses about their customers will increase by 4300% by 2020!  Salespeople are going to need help working their way through all that customer information!
Full Box the Next Big Thing in CRM?
Full Box CRM is the concept of CRM that comes pre-loaded with customer information.  As experienced users know, each new lead tends to start off as just a name, phone and email in the CRM.  The end user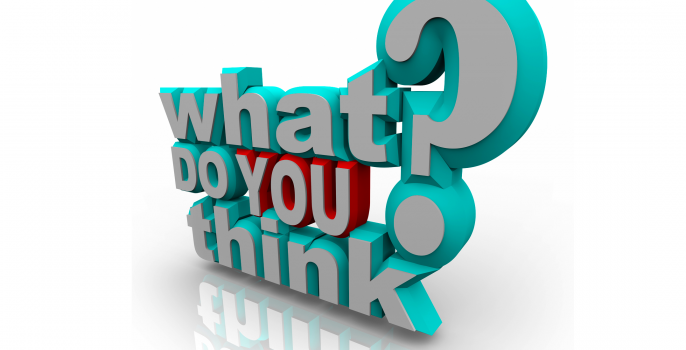 is responsible for entering most of the information about customers as they interact with them.  Full Box CRM promises to provide sales and marketing hands with not only lists of names, phone numbers and emails but also demographic data, preference information, purchase history, etc.  Business software recently published a good investigation of this exciting new concept. –
What do you think?  Take our Quick Survey!
(click here if survey does not appear below)