It's the end of the year and already time to begin planning for 2018. Reaching all of your sales goals will be as difficult as always. With continued changes in technology and consumer behavior, sales teams must adapt and learn to win. They must establish a process and adopt new tools. There are a few steps that teams should take to reach their goals.
1. Set Reasonable Goals as a Team
First, look at the sales numbers for 2017 and how you performed against expectations. Are the contracts you signed long-term? Or are you starting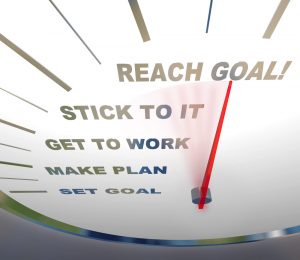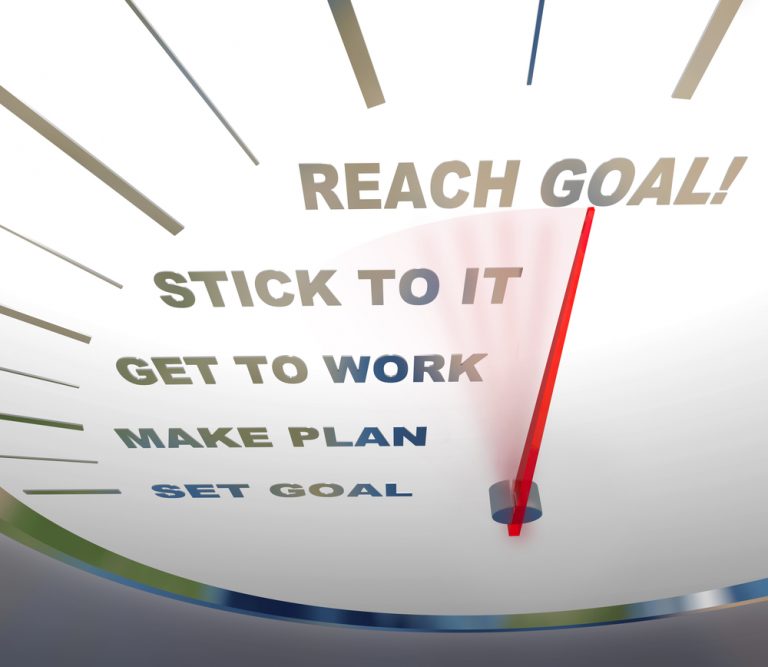 from scratch at the beginning of the year? What sectors or specific clients will you attempt to win over in the coming year?
Make sure to set a reasonable goal that is based on the actual performance of the current year. Of course, increase the number if the market is expanding and assume that the economy will grow slightly.
Get buy in from all members of the team on what actually makes sense for the standard increase. Is a 5% bump reasonable or is a 20% increase within reach?
2. Develop Measurable Behaviors
Develop tasks that can be measured on a daily, weekly or monthly basis that will help you get to your goals. Many sales organizations know that if they make 20 calls or 100 emails, it will convert into one sale. These numbers are discovered slowly over time are important in allocating how time is spent.
A sales organization should have these numbers down by heart and seek to improve on efficiency or increase volume of activity. In any case, these will directly correlate with the year end sales goal.
3. Track Sales Behaviors
After the metrics are set to achieve the sales goals, make sure to track them every day. Create an automated system to track the number of calls, emails, conferences, Adwords or other metrics used to get to the stated sales goal. Everything will then be stored on a CRM dashboard. This is critical because hitting the behavior goals helps you reach your overall sales goals.
Be extremely aggressive about monitoring all of these numbers. If sales people or marketers are lagging in their effort in hitting these metrics, make sure to include it in their performance review. You may even tie hitting the metrics to compensation.
4. Create a Transparent CRM Dashboard
Since the metrics are being tracked so closely, it only makes sense to open them up on a transparent CRM dashboard. Create an intuitive, easy to use, shareable solution that updates continuously on all the metrics that the company has identified. While sales goals are still important, all the other metrics that lead to hitting these goals are also crucial.
Allow the sales people to actually compete against one another on the key metrics. Since they can see what everybody else on the team is doing, this creates a tremendous motivation to try as hard as they can to get their metrics up.
5. Praise and Reward High Achievers
Now that you have established an open CRM dashboard, it is easy to create contests between sales people to achieve the best results. Of course, those with the highest sales can be compensated with higher commissions. However, people that make more phone calls, more outreach and have more active clients may also receive rewards.
At the very minimum, those sales people that are giving additional effort should be praised. There outreach will eventually pay off for the firm and result in greater revenue. While they are waiting for their efforts to result in higher sales, sales people and managers can still monitor the increasing outreach activities on the CRM dashboard.