Instead of stopping what you're doing to pick up your mobile phone, use your CRM to schedule automated text messages.
When a customer replies to your automated text, to say, confirm your 3pm meeting tomorrow, you instantly get the text to your phone, and can see the chat history in your CRM.
Let SalesNexus do the following up, and you take care of business. It's your personal assistant for Marketing and Sales. Plus, you'll be increasing productivity.
Did you know, studies show that SMS messages have a whopping 98% open rate, plus text messages have a 209% higher response rate than phone, email, or Facebook. Not to mention, 90% of SMS messages are read within 3 minutes. That's every sales person and marketer's dream!
Now You Can Schedule Texts To Your Customers & Leads
Text messaging is a great tool for communicating with customers and colleagues. It works seamlessly across all of your devices and is included as a part of RingCentral Office for all customers.
Start taking advantage of SMS Text Messaging Automation with RingCentral and SalesNexus.
From text messages to email campaigns, SalesNexus helps you communicate better.
By adding text messages into the mix, we are making life easier for people who send and receive messages on a consistent basis (which is pretty much all of us).
The Opportunities are Endless
Here's some tips for using it – let customers and leads know that you'll be following up with a text and that they can text you at your RingCentral number.
Help them expect that open line of communication from you at the get go, and then all you have to do is schedule a campaign with the appropriate follow ups…. And let SalesNexus do the work for you.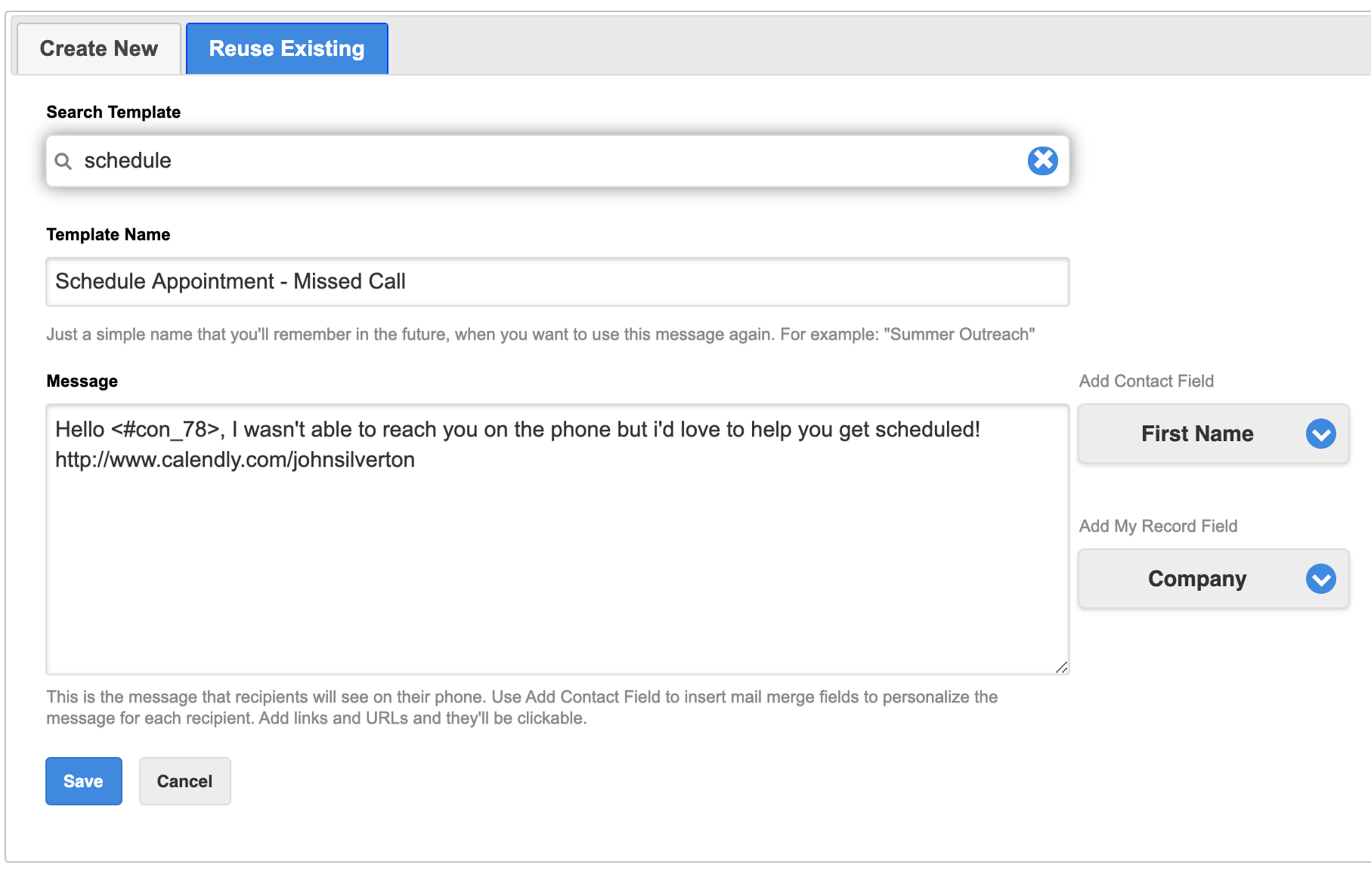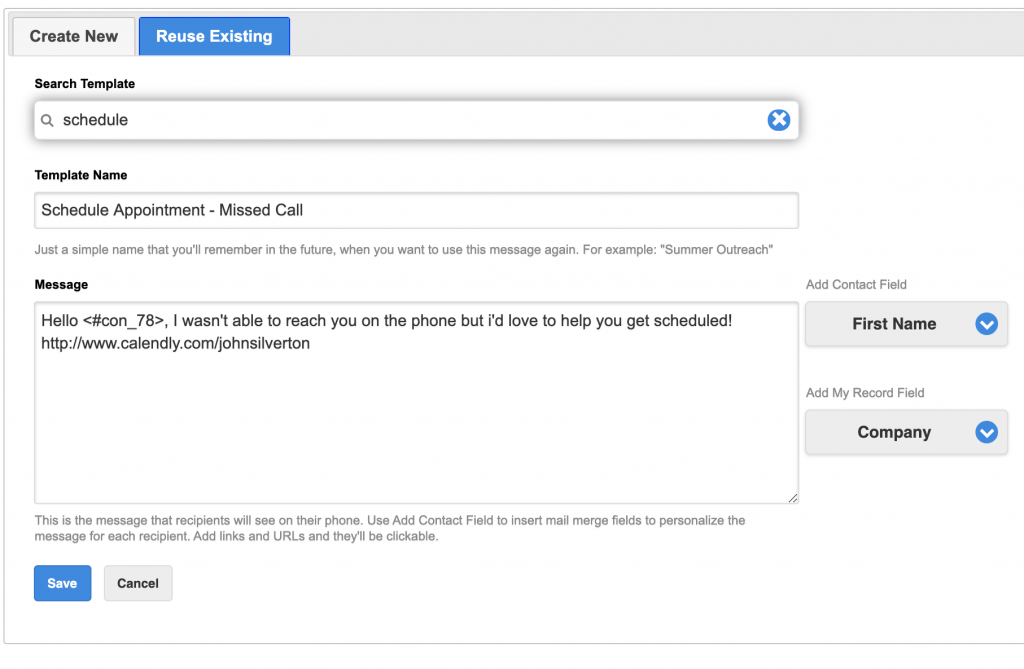 Example Text Template:
Text: Hey Jane, we spoke recently and I let you know I'd be following up with you in a few days. Are you ready to continue our conversation?

If so, pick a time on my calendar here: https://calendly.com/johnsilverton
How To Send Your First Text Campaign in SalesNexus
Here's everything you need to know to get started:
So You've Created Your First Text Campaign. Simple, right?
The sky is the limit with this, so get creative with it – add more text messages to the campaign, or experiment by bringing some emails and calls into the mix.
There's no limit to how many emails, texts, or calls you can add to a campaign in SalesNexus.
If you have any questions about RingCentral, texting with SalesNexus or how SMS can be beneficial to your business, please email us at support@salesnexus.com. We'd love to hear from you.
Likewise, if you have an SMS success story, we'd love to feature you! Send us an email at sales@salesnexus.com to get featured.