If your sales reps aren't closing sales because they don't have the customer data they need to personalize their communications, your business could be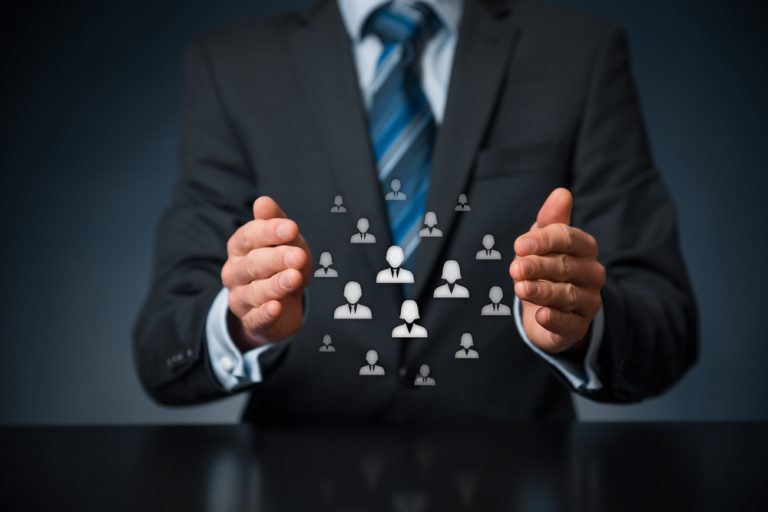 in trouble. If your customer service reps don't have a history of every contact customers have had in front of them, those customers will conclude you don't care about them, and many of them will abandon your company.
Enter Customer Relationship Management (CRM)
Customer relationship management (CRM) is software which archives every contact between you and your customers, organizes that information and makes it available to anyone in your business who needs it to improve customer communications. Tech Target defines CRM this way:
"Customer relationship management (CRM) is a term that refers to practices, strategies and technologies that companies use to manage and analyze customer interactions and data throughout the customer lifecycle, with the goal of improving business relationships with customers, assisting in customer retention and driving sales growth."
The benefits of having the right CRM features for your business are several, including the following:
on average, CRM will return almost $9.00 for every $1.00 you invest
CRM increases sales revenue by more than 40% for each of your sales reps
CRM increases customer retention by almost 30%
sales reps who add social networking and mobile access to their company's CRM see on average a 27% increase in productivity
You Don't Need Any CRM: You Need the CRM Features that Fit Your Business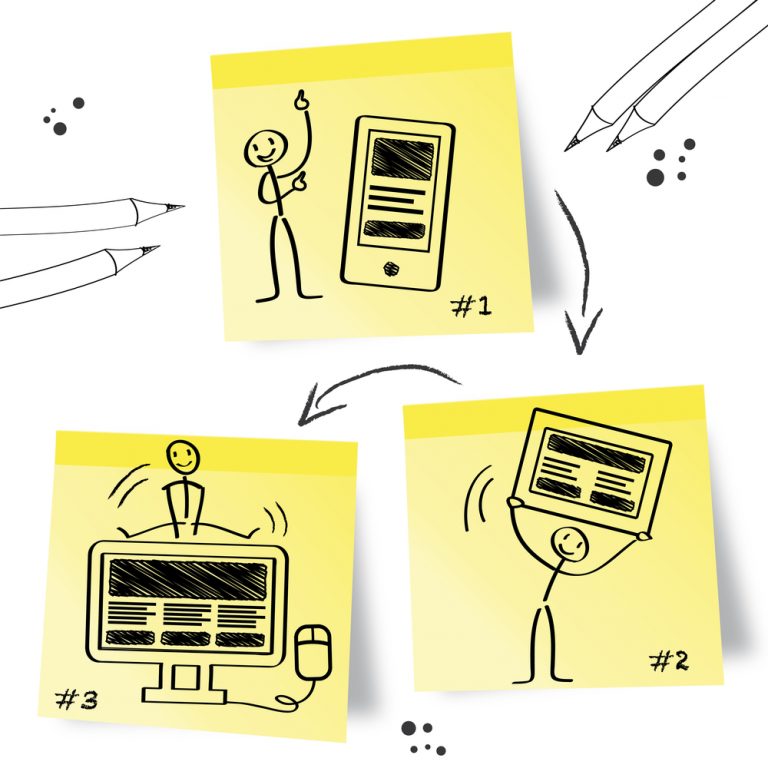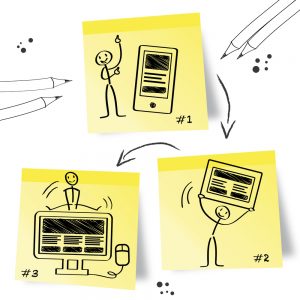 There are hundreds of CRM products on the market, and each is as different as the companies which use them. If you're planning to purchase CRM, or if you already have CRM software, it needs to do at least the following 5 things:
Be simple to use: even the best CRM product is of little use to your business if your in-house team doesn't know how to use it. Before you sign on the dotted line, make sure you fully understand what your new CRM features can do, and that your people know how to use those critical features.
Be accessible remotely and on mobile devices: make sure the CRM you invest in can be accessed in more than the office. Your people will need to use it at many different locations, like other businesses they visit and trade shows. In addition, it's important that all members of your team, but especially your sales reps, can access your CRM on mobile devices. Remember: if your salespeople can't get the sales-critical information about customers and prospective customers when, where and how they need it, they can't use that information to close more sales.
Have robust analytics capabilities: you can't make improvements to either your marketing or sales strategy if you don't measure results, and you can't measure results unless your CRM is equipped with a strong analytics package. Make sure the analytics you get gives you all the data you need to make informed decisions and create a program of continual improvement.
Be fully customizable: the CRM you buy shouldn't be the best for any business, but for your business. That means it needs to be adaptable to your business processes. It's also important to remember that your business isn't static—it changes (and, hopefully grows) over time. The CRM features you choose should have the ability to grow your business. Look for a product that's flexible, adaptable and customizable.
Provide support for lead generation, tracking and nurturing: your CRM should help you generate the volume of leads you need to keep your sales pipeline filled. It should also be able to track leads, and to effectively nurture them, moving them through the buyer's journey using automated messaging, both to customers and to your sales team.
Conclusion
If you're currently in the market for CRM software, make sure you select a product you understand, and which you can customize to meet your individual business needs. If you already have CRM, make sure it's ready for the challenges you'll face in 2018.
At Sales Nexus, we're committed to providing you with the customized tools you need to drive more sales and help your business grow. To learn more about our CRM features, marketing automation and lead generation services, contact us today.