A new year is a time to make changes, notice what isn't working and take the time to begin a great habit for the rest of the year. When it comes to marketing, one place that many companies fall short is within lead management. Of course businesses are working hard to get leads for their sales team through their marketing efforts, spending a lot of money in the process, but are they really managing the leads in such a way as to get the most conversion to sales?
Your company should be different and thus reap the benefits of getting the highest possible return on investment from your marketing expenditures. Resolve this year to take all the necessary steps to nurture leads and manage them without letting anything get lost in the shuffle.
Managing Instant Alerts to Sales Members
Leads, like customer prospects in general, have a "best fit" sales team member; you want to make sure that every lead you generate is immediately allocated to the correct member of the sales team by the marketing team. This person will be the one most likely to have the personalized response that gets this lead to choose your business. However, if you don't have a great alert system for lead management, the correct salesperson may miss out on that lead.
Late notification can result in even extremely effective sales teams failing to make their numbers because they didn't know early enough. Both parts of the puzzle must be present: the salesperson who is most knowledgeable on the needs of this particular lead, as well as an instant notification that cues that person to focus in on this potential client.
Managing Rapid Response Times
Did you know that fast lead responses increase Lead Qualification rates by 10 to 20 percent? Lead management doesn't end with an instant alert to your salesperson; it also makes sure that the system tracks when contact is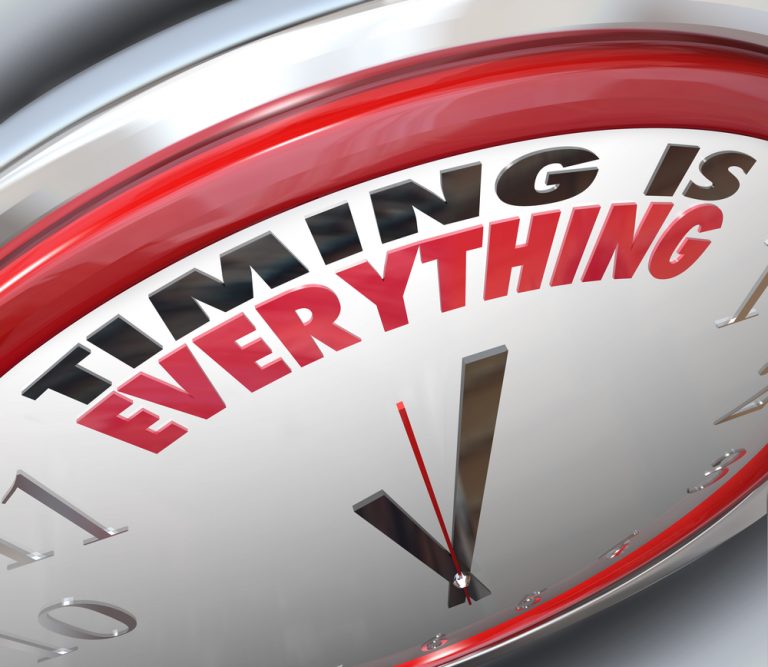 established with the lead.
These outreach efforts should be within 30 minutes, ideally, and making sure that you have a 100% completion rate on these first responses is the first step to actually making good use of your leads. After 30 minutes, the chance that your lead has found another option for them starts to go up.
Managing Persistent Follow-Up Efforts
There is a fine line between too much contact and too little contact with leads, and sales teams usually need to contact a lead at least 5 times if they want to make the best use of the leads. That fifth contact point may be the one that creates a sale.
However, if you don't have a strong lead automation and management system, it can be hard to know how many times a lead has been contacted. Tracking this information will make sure that sales teams always know what has already been sent to a lead and how often to persist rather than moving on to a new lead.
Managing the Nurturing Pipeline for 6 Months
Marketing wants to be able to keep tabs on leads for longer than you might think; for even as long as 6 months, it is valuable to continue nurturing leads and make sure that they are being pursued. This prevents overlap and helps to make sure that leads who return to your business over time are treated as repeat inquirers or customers, with the customization that will make them more likely to make you their choice.
With marketing and sales both synchronized and keeping track of their leads, you are less likely to experience low conversion rates. In fact, maintaining a good Lead Nurturing strategy increases ROI on marketing and advertising by 10-15%.
At SalesNexus, lead generation will help you find exactly who is most likely to need and want your services, but we can also make sure those leads do all they possibly can for you through marketing automation that maximizes your marketing and sales force.