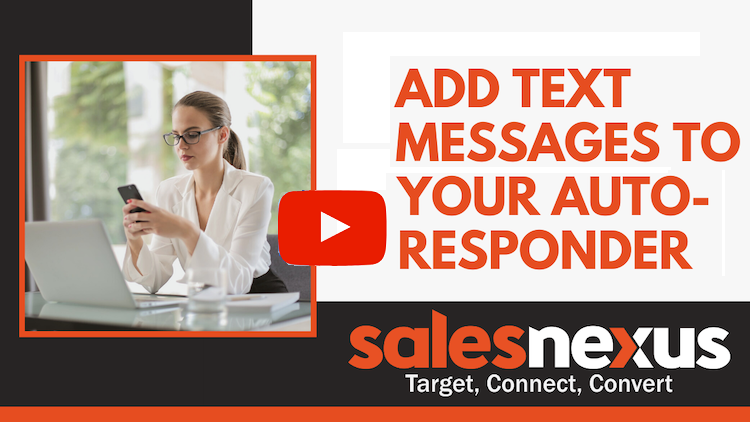 Are you sending out emails using your auto-responder, but not receiving many replies?

In this video, find out why you need to schedule texts to your auto-responder, and how easy text message marketing is to do.

The problem is, people don't respond to an email campaign that much because we get so many of them. Whereas 99% of text messages are opened, and 45% get a response.

Take advantage of those stats to connect with sales leads coming in from your website.

Here's how to do it:

1. Create a campaign
You can start with a welcome email when the lead first comes in. Then, accompany that with a text message to be sent out that same day.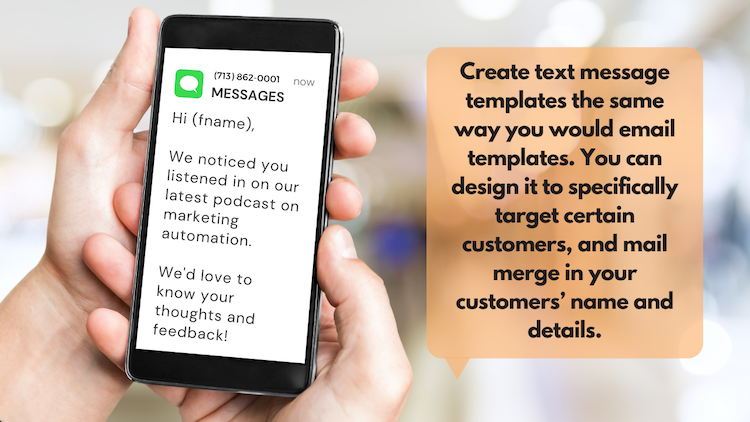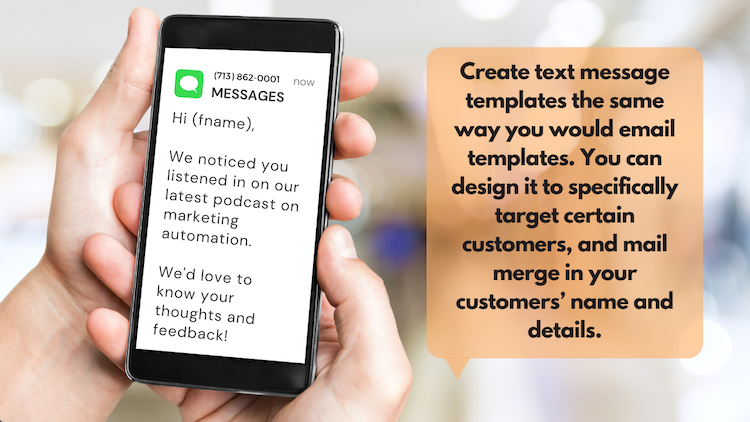 Create text message templates the same way you would email templates. You can design it to specifically target certain customers, and mail merge in your customers' name and details.
You can then set up a sequence of succeeding emails and text messages. These consist of content, follow-ups, and questions to connect with customers at their available time.

2. Set up an automation
Create an automation such that all your leads from a particular source would get the emails and CRM text messages from your campaign automatically.