When will customers return to their offices?
When will industry trade shows start again?
Who knows? Stop waiting!
Normal Marketing and Sales Tactics are unavailable due to lockdown and the current crisis.
Adapting is the only way to thrive.
If you're like most right now, the current situation may be leaving you with:
No leads for salespeople
Less visits to your website
No branding
In this special webinar, we'll show you how to build a list, create 1 or more emails, and send it out to convert leads on your website, schedule appointments, drive online purchases, and nurture & educate leads and clients.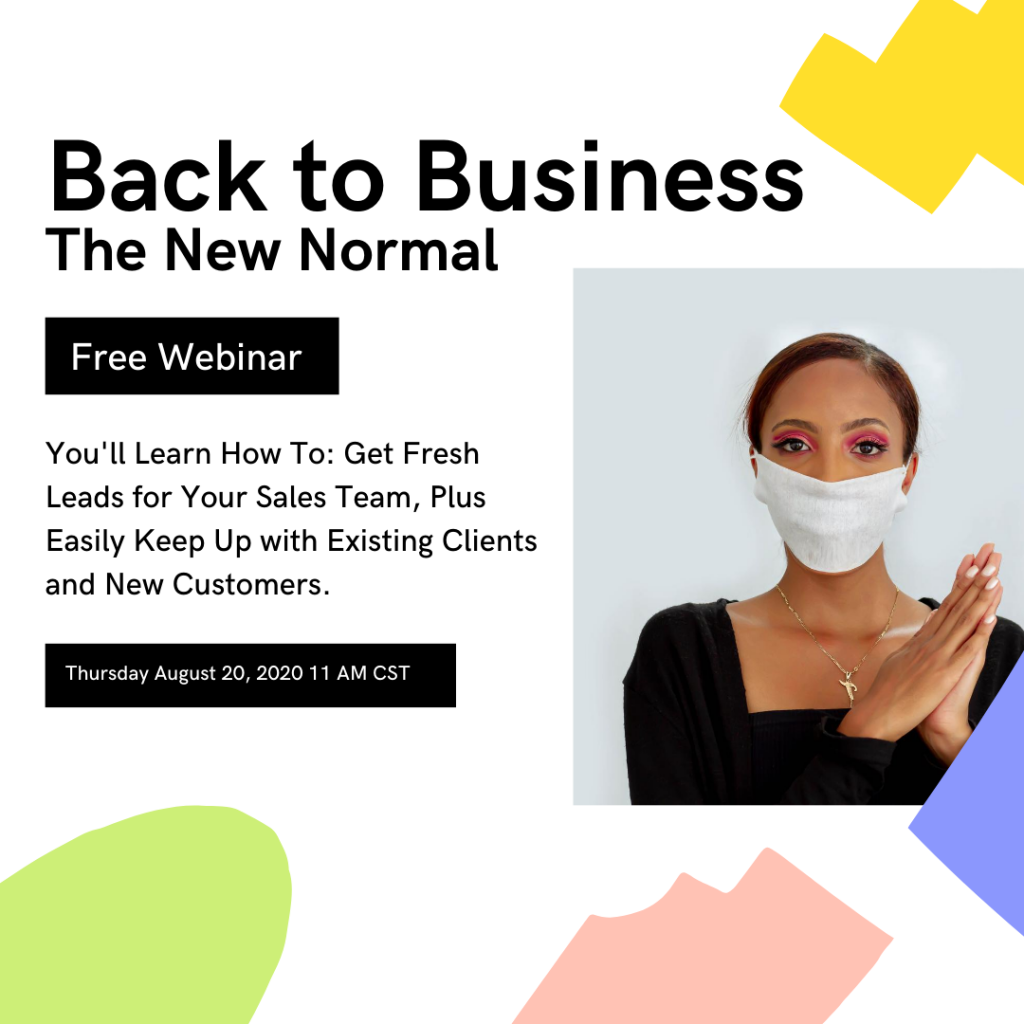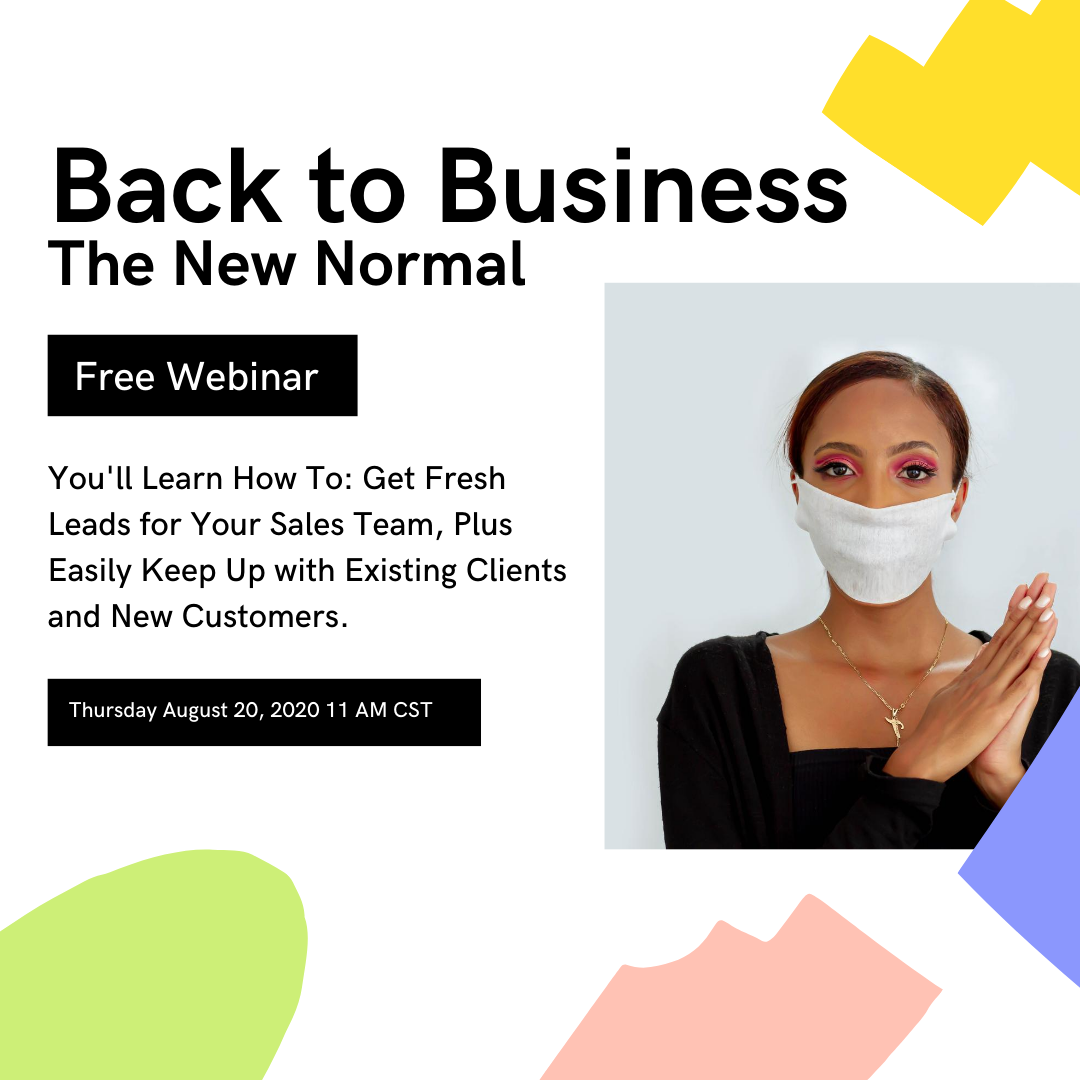 Are you trying to target a new market? But with no list, and no existing relationships?
Listen in to the webinar – there's a special offer this month only that will help you generate leads for your sales team.

Don't be left behind!
Pivot your marketing, to not just survive but THRIVE as we transition into this "new normal".
Full Service Marketing Package
If you need a little help through this time, we are offering a Lead Generation Full Service Marketing Package, where you'll get 5000 leads, Email Creation and Campaign Management & a partner with you all the way, dedicated to your success.
Check out the package here! Start getting new warm leads into your funnel and converting them into customers today!