Customer Relationship Management software should become an essential tool in establishing better communication with your staff and customers.
You'll find that many companies use these now, though you've perhaps waited to invest. As a business manager, you may know how much CRM software could help your company, yet haven't convinced your boss to commit to a decision.
So how you do convince your boss to acquire CRM software? The way to sell them on finally committing is to pose various questions about what your company really needs.
When you ask these particular questions to your boss, they'll see how much you're lacking without a CRM platform.
Take a look at the questions you should ask for persuasion.
How Long is it Taking to Respond to Website Leads?
Your boss may not even realize how long it's taking your sales team to respond to leads that visit your website. Without a CRM platform, you'll have to rely on snail mail communications, phone calls, or emails.
These can take considerable time to use and may bring slow results if not capturing leads at the right times. One reason is that you're not using the metrics you'd enjoy from a CRM program. All quality CRM's give you metrics to see where your leads are in the marketing funnel.
This allows you to respond at just the right times rather than being too late. Remember, if it takes more than 10 minutes to respond to a customer question, you're losing to a competitor.
Are You Monitoring Activity of Your Sales Staff?
While you can study metrics of customers, you'll also want analytics for monitoring sales staff activity. Not knowing what they're doing is only going to lead to confusion and discrepancies on all your leads. It's also going to require more meetings so everyone stays on the same page.
Also ask how long it takes to know how well your sales team does their jobs. Is it costing you extra money to investigate what they're doing during periodic job analysis?
Measuring their lead generation and customer contact activity sooner is going to save you exponential time and money. It helps when your CRM provides all these metrics in one place where everyone can see them collectively.
When you have to manage your sales team, you can do so through instant metrics available on desktop, or on mobile. When you're on the go, you can still check in to see your sales team's real-time leads.
Are You Monitoring Advertising Spend?
Your marketing team may take on advertising that balloons your project's marketing budget. How can you know what they're really spending on advertising?
It's impossible to know how much in sales your advertising generates without more detailed metrics. Not using a CRM means you'd have to use disparate sources to see the entire picture of your ad spend and results.
Again, a CRM integrates everything in one platform for easy viewing by everybody in your company. Now your marketing team can see what's going on and make changes immediately based on your budget.
Keep in mind that analytics are different from reporting, giving you a more hands-on and strategic process.
Are You Staying in Touch With Cold or Dead Leads?
How much is your boss paying attention to cold or dead leads you once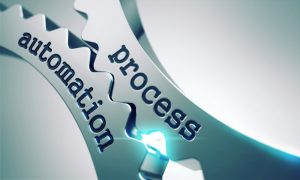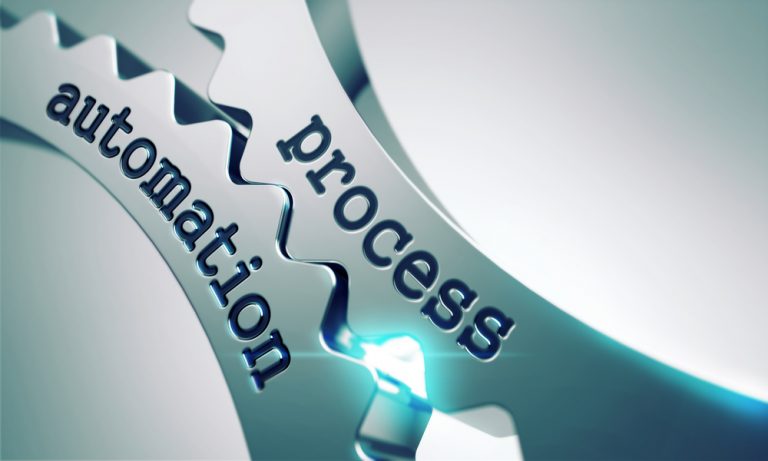 nurtured? Is it possible to bring those leads back into your marketing funnel using specific digital tools?
In fact, you can use automation in your CRM program. All quality CRM's use automation to send content or contact leads at the best possible times.
One way to make this work is to look at your CRM metrics and see how much your lost leads currently spend with competitors. This gives you a leg up on how you'll lure them back to your company.
Keep reading us at SalesNexus.com to learn more about CRM software with its role in lead generation and marketing automation.