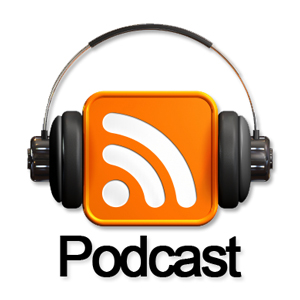 SalesNexus Founder and CEO
was interviewed by Jeff Allen, of Morgan and Westfield, on the Deal Talk podcast this summer.
"The balance of power is shifting. Customers are in control of the process almost entirely.  Salespeople have to react, not dictate." 
In the discussion, Craig and Jeff discuss:
The importance of putting the customer's needs first.
The power of asking probing questions and listening well.
Matching your sales approach to your customer's buying process.
and much more.
Listen to the entire interview here.