How many emails can you send from popular email marketing solutions?  That's a tough question to answer that the vendors themselves don't make that clear.  Each has their array of packages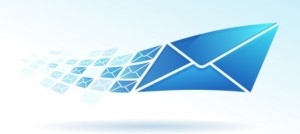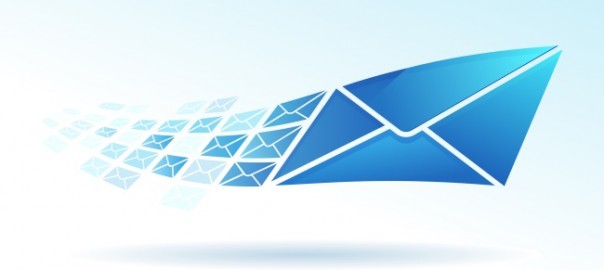 and options and the devil is definitely in the details.
In particular, for B2B marketers with sales teams, the landscape is difficult to navigate.  There are lots of considerations that may be important for your team.
For first time email marketers, it's easy to assume that basic packages with low cost and  minimal features will meet your needs but, be careful!  Once you've chosen a vendor, they'll make it easy for you to upgrade to more expensive packages with more features but, moving to another vendor can be extremely difficult!  More on that later…
For the purpose of this discussion, we'll assume you have 10 users (salespeople, marketers or customer service folks) that need to either send emails themselves or have emails go out with their email address showing up as the from or reply-to address so that they get the responses and the email appears to have been sent by that specific user.


Important considerations
Subscribers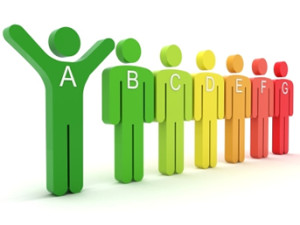 Many email marketing solutions have strict limitations on how you can add recipients to your list.  Some, such as Infusionsoft, will not allow you to load your own list into the system via an excel file, with a few exceptions.  In most cases, if you get an attendee list from a trade show at which you exhibited, you may not be able to load that into your list.  At a minimum, you'll have to ask for permission and it's up to the vendor's discretion.
Some email marketing solutions force you to "opt-in" new contacts that you add to your list.  In other words, when you hire a salesperson that's been in the industry for years and has a couple thousand contacts on his list that you want to get your email, you have to first send them an email inviting them to "opt-in" to your list.  Most won't do that.
Users
Many vendors allow you to add multiple users to your account at no additional cost.  However, there are often limitations on what those additional users can do.  Constant Contact for instance, will not allow these additional users to load new contacts.  One aspect that most B2B marketers don't consider is that the sales team is going to want the emails to appear to have been sent by them.  That means your email solution needs to allow the marketing or admin user to initiate a campaign but, assign portions of the list to each sales rep and designate their email addresses as the "from" address.
Emails sent per subscriber
If you're new to email marketing, it may be difficult to estimate the number of emails you'll want to send.  Often, you'll start out very cautious about sending too many emails and will struggle to create enough content so, you may only send 1 or 2 emails per month to your list.  However, to be effective, more frequency is usually required.  For instance, when a lead comes in via your website, you'll want to send them an immediate email and then on-going emails to nurture them back to your site and educate them about your brand.  Think of the number of emails you get when you request info on a car dealership's site.  Assume that you're eventually going to want to send at least 3 to 5 emails per month per subscriber.
Data Management
In a B2B organization, the greatest challenge is data management.  Salespeople are interacting with customers all day everyday and their status is changing.  How will those changes get into your email marketing solution?  One of the greatest wins for a sales team can be targeting leads that click on emails, essentially raising their hands and saying "I'm interested!".  However, this hinges on you having an efficient way to mine the "clicks" from the email tool and get those names and phone numbers back to sales.  Keep in mind, this has to be quick.  If I click on your email today and you don't call me until Monday, it's way too late.
Terms of Service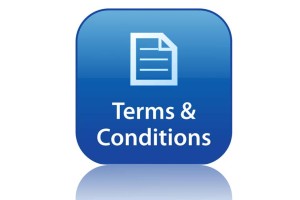 Read the fine print!  What happens if someone gets your email and reports it as SPAM?  Do not assume that "no one would report us!  We're not spammers!"  They will.  Many email recipients are ignorant of the ability to "opt-out".  They think marking your email as SPAM is the best way to get rid of them.  What will your vendor do when too many of these reports come in?  MailChimp and others have clauses in their service agreements that they can shut you down without any warning.
Vendor Review
MailChimp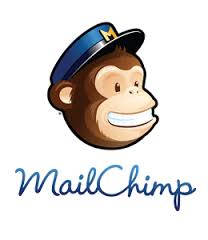 Choose your subscription level based on the number of subscribers on your list.  You can send as many emails as you want to the list you load.  You'll need their "Pro Add On" to do the things B2B teams need like:
Segmenting the list into leads, customers, cold leads, etc.
Canceling pre-scheduled sends
Merging in non-standard information
Constant Contact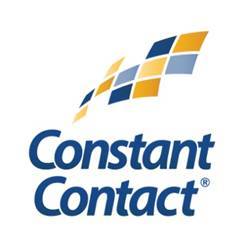 The maximum list size published on their site is 10,000.  You can send as many emails as you want to the list you load.  Call in to get pricing for larger lists.  B2B teams will probably be somewhat limited by the lack of ability to do important things:
Segmenting lists by salesperson or territory.
On-going "Drip" campaigns
Merging in non-standard information
ExactTarget (Salesforce Marketing Cloud)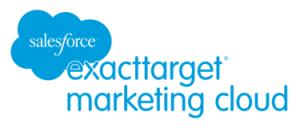 The Pro level gives you 15,000 email subscribers.  You get 15 users at that level but, are limited to 1000 emails per user per month.  That's not likely to be enough for most teams.  The cost is significantly higher than others mentioned here but, there are advantages of staying in the Salesforce Cloud if you're already using Salesforce.   The solution is a bit more complex than others and can be daunting to learn and manage.
Infusionsoft


The Team level gives you 20,000 email subscribers and you can send 100,000 emails per month.  This is a pretty liberal allotment.  Infusionsoft is not, "strictly speaking", just an email marketing solution.  Keep in mind, their pricing at the the Team level includes many features that other email marketing solutions do not.