Lead Generation Email Campaigns can be one of the most affordable and effective ways to generate quality leads for B2B sales teams. However, there are # mistakes commonly made by B2B brands that undermine Lead Generation Email Campaigns and the sales growth they're intended to fuel.
What is a Lead Generation Email Campaign?
We're not talking about your basic newsletter email here, nor emails promoting specific products or services. Lead Generation Email Campaigns are somewhere in between. Sometimes call Acquisition Emails, these are emails directed at a target audience with the sole intent of initiating conversations with sales people. So, a newsletter, containing several different articles and announcements is too broad. Readers may open and read your newsletter out of interest in your company, your staff or some of the specific articles.
A Lead Generation Email Campaign should identify a specific interest, challenge or "pain" that the recipient has. If that "pain" is aligned closely with a specific solution offered, then the very act of reading the email can be a tremendous sign of "qualification" of the lead.
Lead Generation Email Campaign Mistake #1 – Wrong Message
On the other hand, an email that specifically describes or promotes the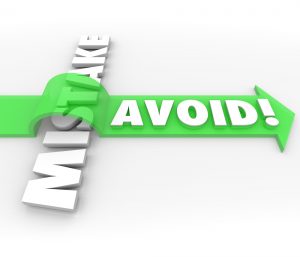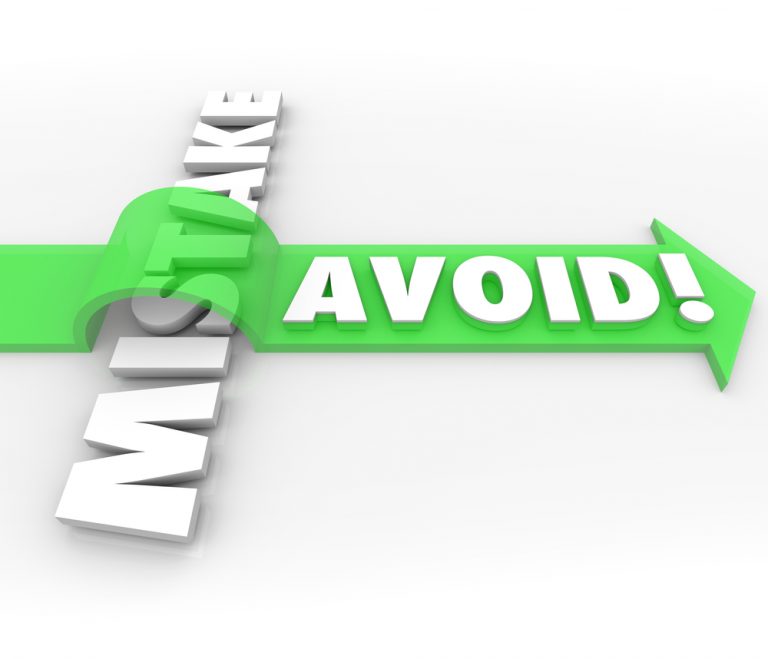 brand's product or service is unlikely to succeed. It's counter-intuitive and vexes sales managers to no end. For a sales organization looking to drive orders and revenue, the obvious approach is to create emails that illuminate the benefits and strengths of the company and the products. That way the readers that respond to these emails will be that much more qualified and likely to place their order directly on the website without the need to even talk to a sales person… All the better right?
Sorry but, with email campaigns of all stripes and marketing in general, the primary goal is to get recipients to read the message in the first place. Emails written to promote a specific product or service skip that step all together. Assuming interest on the part of the prospect and speaking with the voice of a sales person that has already gotten an appointment with an interested prospect, willing to dedicate 15 minutes of their busy day to listening to the "pitch".
For sales people, Lead Generation emails are analogous to the opening sentence or two of a cold call. The primary message has to be identifying a specific challenge the prospect likely has and the enticement to learn about a possible solution. Lead Generation emails are an invitation for a 5 to 15 minute appointment with the prospect. Can we convince them to stop what they're doing and spend a few minutes reading an article or watching a video?
Lead Generation Email Campaign Mistake #2 – Too Much Information!
Because the goal is essentially to entice the reader to spend 5 or 10 minutes of their valuable time, the email message can't take 5 minutes to read. It's got to be very short – 2 or 3 sentences if possible, with a strong call to action. The prospect is not going to read 2 paragraphs of text in order to find out if they want to spend some time on the email, they'll scan the text and if something compelling doesn't jump out at them in 1 or 2 seconds, the email is deleted.
A good formula is to ask if the prospect has a certain challenge, opportunity or "pain". Then the call to action is just the promise to educate them about potential solutions.
"Are you suffering from hair loss? If so, download 3 Easy Home Remedies to Stop Hair Loss"
If the reader is concerned about hair loss, they'll want to learn about simple home remedies. It's also smart to offer to provide free, no commitment advice, education or solutions so those that aren't quite sure they're ready to spend money feel comfortable "clicking".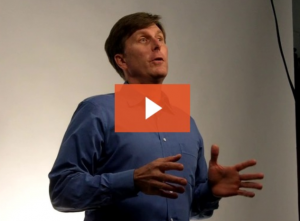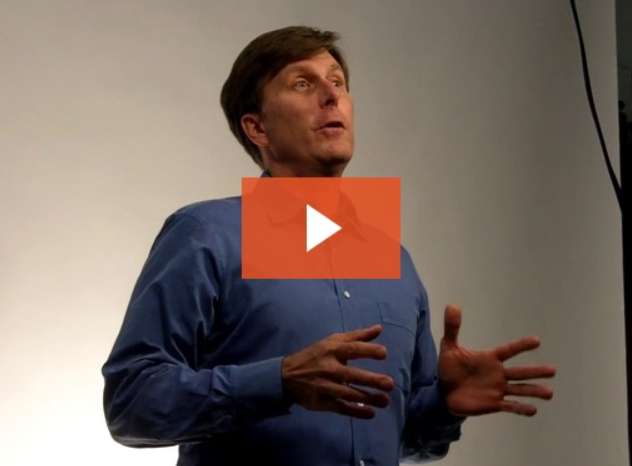 Here's a video series that breaks down a simple process for crafting an effective lead generation email message.
Lead Generation Email Campaign Mistake #3 – Wrong List
Most B2B brands jump into email marketing boldly by gathering up email lists of previous customers from accounting, potential future customers from marketing and combinations of both from the sales team. Then they lump them all together and send out their emails.
Fundamentally, there is a tremendous difference between previous customers and potential customers. Messages to previous customers can be most effective by referencing previous orders…
"You previously ordered our XJ634. How was your experience? Did you know about the BV332?"
As discussed above, messages to those that have no experience with the brand need a completely different approach.
For non-customers, establishing credibility and familiarity greatly improves the results. For a list of leads the sales team has called on before, try this…
"Recently you shared with me your challenges regarding <insert pain here>. I thought you might be interested in learning about some new technologies that may help you address that problem…."
For a list of attendees to a recent industry trade show…
"At the recent Big Conference 2017, industry experts focused on the need for industry brands to address 3 specific challenges facing our industry. See '3 Key Risks in Our Industry and How to Prepare' here."
Break the list down into segments that have something in common and develop your message specifically for each segment.
Another consideration is too temper expectations based on the list size. Typical email marketing benchmarks are:
10 to 20% Open Rate (I read the email but took no further action)
1 to 2% Click Rate (I read the email and liked the call to action so I clicked on it – watched the video or downloaded the PDF, etc.)
In general, an open is not a lead. A click is a good lead. So, a list of 1000 prospects is going to generate 10 or 20 leads.
Lead Generation Email Campaign Mistake #4 – Poor Response
Prospects that click on a lead generation email can be very warm leads. These are busy professionals chosing to stop what they're doing and invest a few minutes in reading the content offered in the email. That's a pretty strong signal!
However, in our attention deficit disorder modern world, if the reader invests 15 minutes in reading an article about a challenge on Monday afternoon and the brand calls the reader on Tuesday morning, they may not even remember reading the article. They've had 3 meetings, watched 4 Youtube videos, been to their daughter's recital and slept since then.
It's essential to build a process that enables the sales team to respond to "leads" generated by the campaign quickly. A rule of thumb is to call within 4 hours. If the reader clicks in the morning, call them before lunch. If they click in the afternoon, call before close of business. These calls will be a welcome change for sales people as the prospects will still have the content on their mind and the calls will instantly dive deeply into the prospect's relevant challenges.
Email Marketing solutions that are managed solely by the marketing team and require the distribution of lead lists to the sales team are too slow in this case. An email marketing or marketing automation solution integrated into the sales team CRM system that alerts sales people of "clicks" in real time is ideal for this type of campaign.
Of course, the lead generation email campaign call to action may be invite the prospect to register for a webinar or fill out a form to download something. In these cases, the same principal applies and immediate response is that much more important. The reader has not only decided to read your email and spend reading the whitepaper but, they've also provided their contact details via the form. Their need or interest is strong enough. If you make them wait for help, you may succeed in motivating them to contact your competitors.
Lead Generation Email Campaign Mistake #5 – Bad Subject Line
The subject line of your lead generation emails tends to be an after thought, only considered by the person actually setting the email up in the email marketing system. This is a mistake the undermines the entire campaign and renders all the effort in building a great list and crafting a compelling email and call to action meaningless.
If the reader doesn't open the email, nothing else matters. Most unsolicited emails are deleted or ignored. 10 to 20% of marketing emails get opened. The subject line and the "from" address are the sole data the reader uses to decide to open the email and glance at it.
Focus the subject line on the audience's challenge that is being addressed in the email.
"Engineering Projects Behind Schedule?" or "Truck Fleet Maintenance Costs Escalating?"
If the answer to the question is yes, then the recipient wants to see if you can help.
BTW – here's a helpful infographic on the costs of creating an automated lead generation campaign.