Does lead response automation sound counterintuitive? If so, keep reading. Businesses are constantly encouraged to personalize and customize for consumers. Although the amount of automation technology available today has skyrocketed, you're not alone if you've been hesitant to automate, especially when it comes to customer relations.
Yet contrary to popular belief, automation isn't just about convenience. While automating your lead responses will save time, they also provide some hefty benefits.
Buyer Behavior Has Changed
According to Sirius Decisions, 67 percent of buyer's journey is now digital. Consumers research their options online before ever setting foot in a store or picking up a phone. But as researchers at Sirius stress, a digital journey doesn't mean the lead has no contact with sales.
The typical buyer's journey today begins with a search. Consumers get a sense of how many businesses provide what they're seeking. After visiting company websites, reading reviews, and asking their networks, they develop a short list. At this stage, the consumer begins to follow your business online, participate in gated offers, or reach out directly with questions.
You may not become aware of the customer until this stage, but your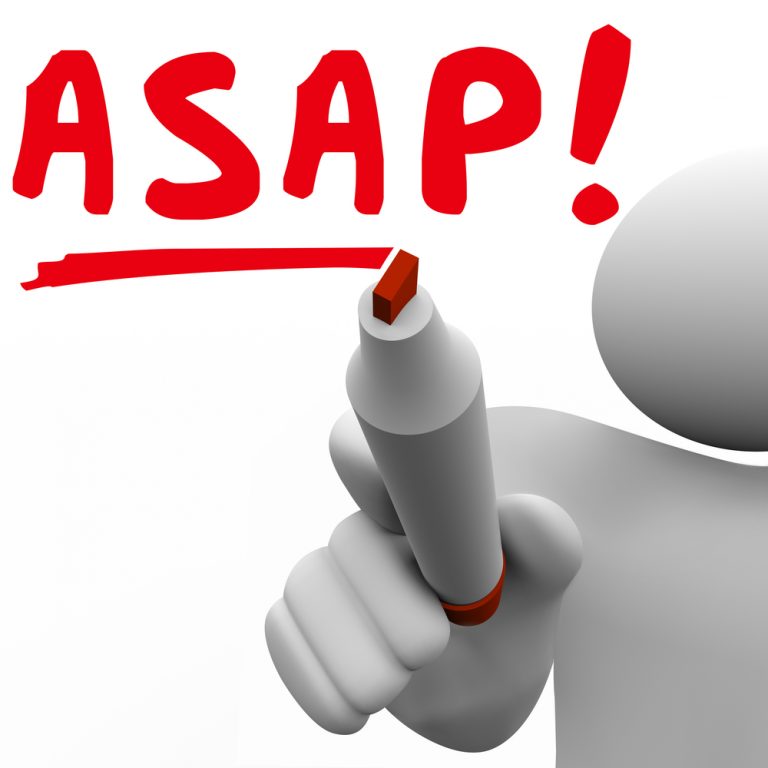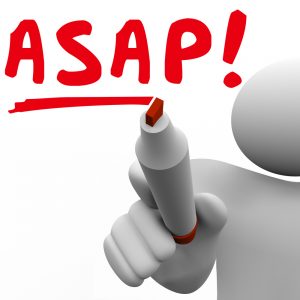 response here is vital. When an individual is interested in a major purchase or service, they're more likely to reach out to multiple vendors at once. The fastest response captures and holds the customer's undivided attention until other responses begin to trickle in. While a potential customer may not always accept the first company to respond to their inquiry, a prompt response leaves a positive impression.
The Biggest Challenge is Internal
Research has found that 71 percent of online leads are wasted. The main problem? Companies are responding too slowly. Online consumers expect businesses to respond just as quickly as they would in person. Yet for sales reps, online leads are easy to dismiss as non-urgent. And only 27 percent of online leads are even contacted by the business!
Unfortunately, when companies do reach out, lead response is a slow process. The larger the business, the slower the process can be. In a traditional business structure, leads first go to a sales manager. That manager must then sort leads and send them to individual salespeople. Once they have their assignment, your salespeople get to the new lead once more urgent tasks on their plate are completed. By the time your lead receives a reply, another company using an automated lead response has already been in touch.
The Solution is Automatic
Inbound leads require rapid response. Online sales leads are particularly fickle. A study published in the Harvard Business Review analyzed 1.25 million sales leads and found that companies that responded within one hour were seven times more likely to qualify the lead. Yet another study by the same researchers uncovered that among 2,241 companies, the average lead response time was 42 hours.
Online leads begin to grow cold after just one hour. That's why a prompt response is vital to retaining leads. Instead, companies need to confirm and qualify leads quickly and consistently. Marketing automation is the most feasible way to get in touch with leads as soon as possible. Using automated lead responses allows you to send emails to bring leads back to your site. Without placing an additional burden on your team, you can encourage leads to schedule a call or set up a meeting with one of your sales reps.
Rather than coming across as impersonal or generic, an automated lead response communicates that your visitor's time is important. Automating beats out competitors who are taking 42 hours to respond and secures the respect of your prospects.