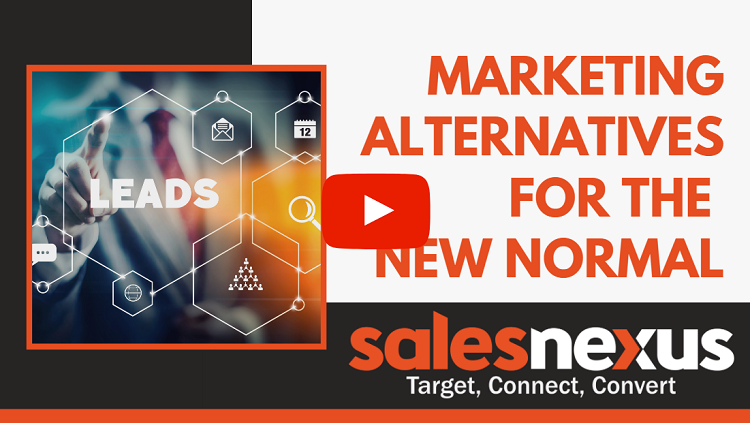 ---
Most of companies were depending on Marketing Alternatives that are just gone.

Traditional Marketing:
Trade shows – most events have closed because of the health restrictions
Networking
Cold-calling – people are no longer at their desks in the office
Drop by / Drop in – stopping by physical locations may no longer apply if business locations and offices remain closed
These options are no longer viable.
Many businesses are in a situation wherein most of these options have suddenly been wiped out because of the pandemic. It's a scary situation being put in. In other words, the foundation you had been standing on had crumbled because of something that came out of nowhere.
Marketers state the biggest drawback of traditional marketing:

50% interaction with your audience
25% Costly
15% Tough to measure ROI
5% Difficult to receive feedback
5% Poor conversion ratio
There is a lot of investment up front, there's a lot of risks, and a pretty long-term pay-off curve.
What are the most effective online tactics for lead generation?
48% Email marketing
44% Website or landing pages
23% Webinars or virtual events
23% Paid search or online advertising
10% Testing and optimization