According to LinkedIn, the perfect sales call is actually multiple encounters: almost 50% of all salespeople never follow up after a call with a prospect! Less than 10% of sales representatives actually keep up with prospects for a third and further encounters, even though these calls actually build connections that can create long-lasting business relationships.
The sales team's need for lead management goes far beyond merely generating the qualified leads for sales teams to pursue. It is frankly surprising to learn that, on average, persistence is low in spite of evidence of what works!
However, much of these choices are also driven by campaigns run through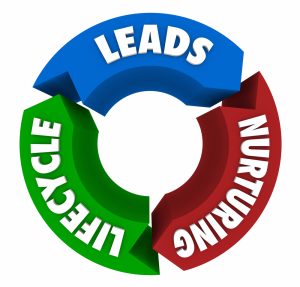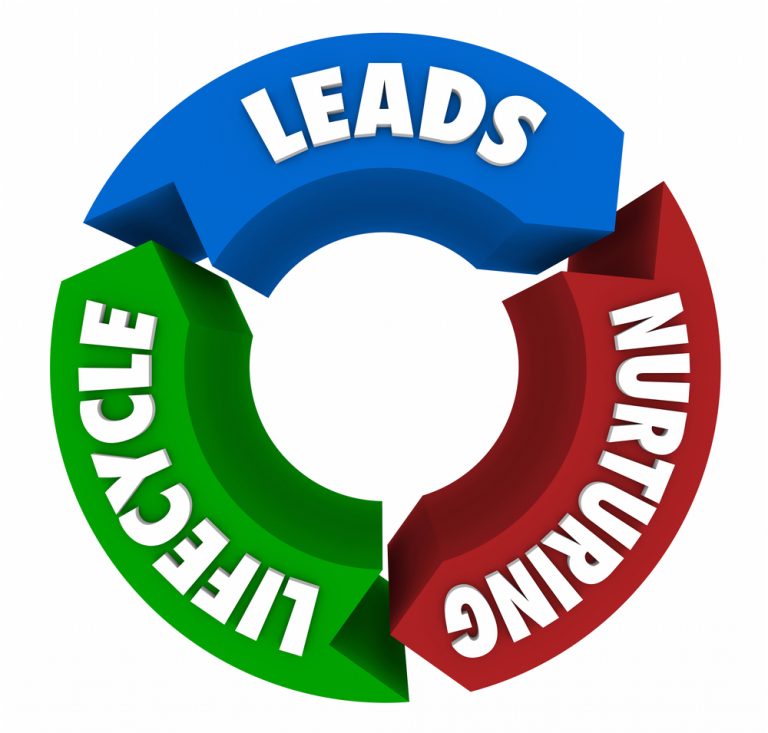 sales managers, which can be incorporated into the Customer Relationship Management (CRM) system that the whole team uses. When choosing a campaign strategy for your new year's endeavors to reach new clients, consider this vital lead management tip:
Create a campaign that automatically reminds sales people to call 4 or 5 times AND automatically sends emails in parallel.
Why reach out 4 or 5 times and also use automated emails in tandem? The truth is that every interaction counts, and every action builds brand recognition. You effectively double the total opportunities for connecting and the chance that you are reaching them at their moment of decision. These automated emails from the CRM can be triggered after a directed call, but you can also personalize email campaigns to the needs of the customer or the style of your sales team's approach.
For example, consider these options for pairing emails with personal calls as another lead management tip.
A Voicemail via Video
People avoid their voicemail for a long time if they aren't sure who is calling, but video advertising is proven to be extremely effective at grabbing attention. Why not send a video of you "leaving a voicemail" via email? The lead will get to see who you are, recognize that you are a personable and charismatic individual and that you are truly committed to winning their business. Requesting a call back – and getting one – is easy with this format, and a key approach within your lead management strategy.
Emailing for Appointment Availability
The courtesy of asking when might be a good time to call via email gets two things accomplished at once: it ensures that you won't have an answering machine for the next call, and it also makes you appear committed, attentive, and thoughtful. This simple lead management tip also makes the appointment part of their calendar, rather than any kind of imposition. This strategy generates buy-in from your clients even if they aren't yet ready to literally buy.
Direct Them to Helpful Links
One way to show how much attention you paid to their needs and desires as a client is to gather some helpful internet links to information that can help them make a decision. Lead nurturing is the key component of lead management, and giving the client more information can help that process along, according to Technopedia. Some of them can point to the value of your own product, but you can usually find some that are general and help them simply make a smarter decision overall.
This strategy is such a value-packed idea: you are showing them how useful you are as a sales rep, cluing them into the potential value of having you as a contact over time. You also have the opportunity to direct them to resources related to your own company's strengths: whatever aspect of quality you all prioritize is the perfect asset to emphasize from third-party links. You can end with a request for them to let you know if they have further questions, which can be a great opportunity for you to offer to give them… another call!
Want to know all that your sales management software can do for you to make the sales team capable of reaching a maximum of qualified leads and form long-lasting connections? Work with SalesNexus and use this lead management tip to see the difference in your successes!