The sales process is experiencing a paradigm shift away from the tradition of updating strategy and changing every quarter or every month. When sales managers tabulated all of the results of the team's effort in the past few weeks, the numbers may result in some positive recognition or telling certain team members to step it up, but in reality, it was too late to make any kind of change. Rarely could such an aggregate number truly motivate a change in strategy unless the negative results were extremely clear.
Now, with the advent of sales CRM software that contains a Sales Dashboard, the strategy of sales teams must shift to accommodate the new available information. Rather than having to spend hours tabulating the figures for every sales team member, analytics are available instantaneously about who is having the most successful qualified leads turn into prospects and the most opportunities to sell turn into customers.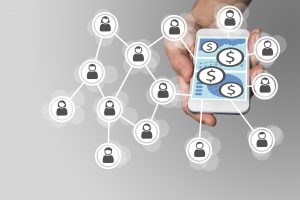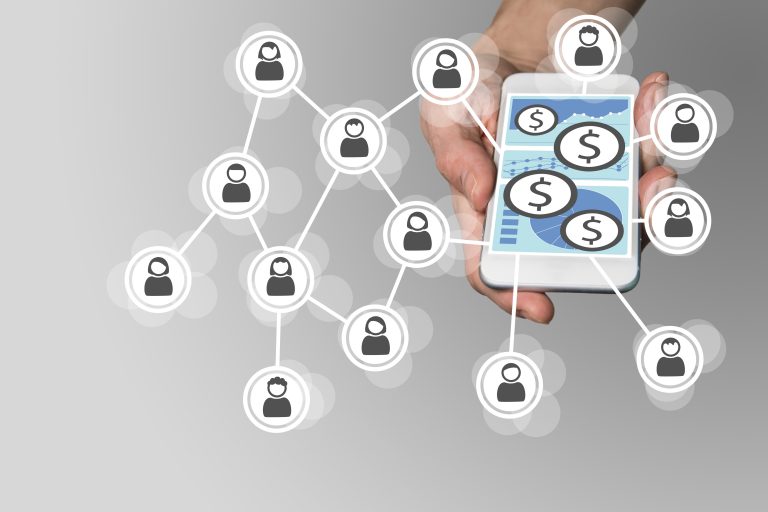 Not only are these numbers available for frequent pivots to new strategies, the only number is not the final products sold. Instead, the Sales Dashboard can show where the sales team is losing leads and help the sales manager refocus the team on the most drastic missed opportunities.
Reaching 2018 Sales Goals
Rather than fretting about the pace of your team's success, the Sales Dashboard gives you real-time updates on how you are doing. Yes, the Sales Dashboard may have some seriously high numbers for you to aim for, but the truth is that having the information at your fingertips makes each next step a clear and important one. By evaluating the individual reports, team reports, and company-wide reports, you can get a picture of how changes within your team will have an impact on the business-wide bottom line.
Create Concrete and Reachable Quotas
As the Sales Dashboard calculates the percentages of leads that result in sales, you'll be able to give your team some very clear numbers. Recording every contact and prospect in the sales CRM allows you to ensure that you can give your team direction as to how many phone calls need to be made each week, and help them pinpoint who to call next. It can also make sure you are on track with the number of demos and proposals you are making each week, realizing that a certain amount of these tend to result in revenue. While some of these trackable statistics are available out of the box, customizing and working with your CRM vendor will make your Sales Dashboard show your most useful metrics first.
Employ Resources Wisely
The Sales Dashboard also helps you know where not to spend your efforts. By segmenting your markets and your leads, your sales CRM makes it possible to save the least likely prospects for leftover downtime rather than giving every lead equal time and attention. Sales teams waste time when they work immediately with a lead that is likely going nowhere, especially if a qualified lead is at the moment considering a competitor's product while waiting for you to make contact.
Note Shifts in the Dashboard Whenever You Step in
A sales manager may have a hard time seeing the results of great leadership at times, especially before CRM software. With the Sales Dashboard, it is possible to note the day and time when a course correction is made, say, speaking to a particular sales team member about their choice of leads and their time spent on phone calls. After this, you can see how their productivity changes over time. By noting times of leadership intervention, you can also improve as a manager by continuing to replicate the kinds of comments that seem to generate results, and avoiding the kind of correction that demoralizes the staff or undercuts their personal style.
All sales CRM software is not created equal, and some Sales Dashboards will be more effective for your particular company. SalesNexus deliberately chooses how to make the Sales Dashboard work for your team so that your sales results increase and revenue goes up.