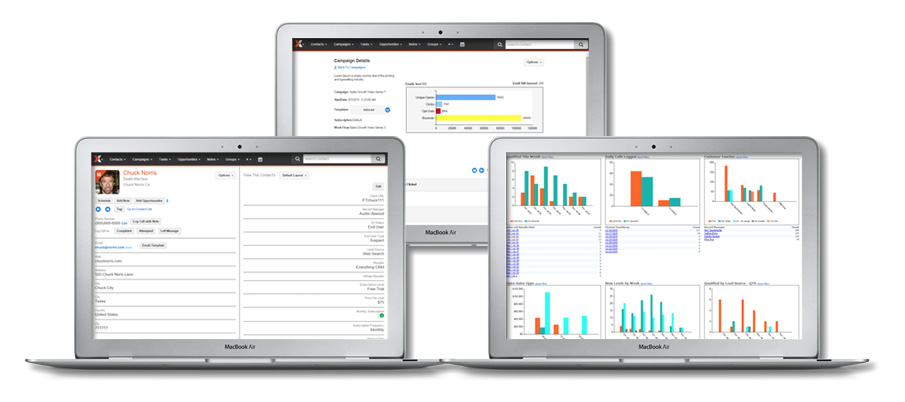 Train and lead your sales team to build deep, lasting relationships with customers as a strategic asset for your business. Check our recorded Webinars.
In this webinar series, CEO Craig Klein will take you through the in's and out's of where to get your list, how to boost sales 20% with lead nurturing, effective emails for each buying stage, and automating sales emails to get fast results and increased client engagement.
When will customers return to their offices? When will industry trade shows start again? Who knows? Stop waiting! In this special webinar, we'll show you how to build a list, create 1 or more emails, and send it out to convert leads on your website, schedule appointments, drive online purchases, and nurture & educate leads and clients.
Are you feeling unable to communicate with your customers/market effectively?Either because you can't pull together a list, or can't get the right message to the right customer?
Or maybe trying to Target a new market? But with no list, and no existing relationships?
Normal Marketing and Sales Tactics are unavailable due to lockdown and the current crisis. Join in on this webinar to learn how to pivot your marketing!
Connect with more customers and close more sales, without busting the budget or hiring more people! In this introduction for our upcoming Email & Marketing Automation Masterclass series, we explore the topics we'll be diving deep into starting on March 11th.
Help your sales team escape the trap of being just another vendor, competing to the bottom for the lowest price.
Watch this free sales management webinar to start differentiating your company, growing margins and increasing customer lifetime value. Author of "Ditch the Pitch", Steve Yastrow, presenting.
Learn why fast, multi-touch response is the key to maximizing sales, how to do it easily and affordably and how to get the sales team to make it work.
Host of the Accelerate podcast, Andy Paul, shares what over 400 sales leaders say they would do first when sales have flat-lined and it's time to reset the sales organization.
How to achieve sales accountability, lead and customer nurturing and complete customer information access and grow sales by focusing salespeople on the best opportunities, automatically.
Hold insurance producers accountable, nurture leads and clients to cross sell and upsell and identify opportunities by integrating with other essential systems in your business. SalesNexus designed specifically for business insurance producers.
Michael Halper takes us through the sales process from qualifying to closing your leads with the help of Salesscripter and SalesNexus online crm software and email marketing solution.
In this webinar we go over how you can create your very own sales ready starter kit to optimize your sales funnel.
Grow sales and profits in a proven, three step process. Our speakers are Michael Halper of SalesScripter, Craig Klein of SalesNexus, and Forest Cassidy of LeadFerret
The Sales Ready Lead Start Kit allows SalesNexus to help you create on-going, automated email campaigns that engage your audience and identify highly qualified prospects.