You're on your way to earning a $100 gift card! Earn $100 for every subscribed user that you refer!
Simply tell us who to reach out to and we'll handle the rest.  Tell us who you are and provide contact info for your referral and we'll reach out to them and get them signed up!  You'll receive $100 for each user with every referral that starts a paid subscription.  Example: Refer one company that subscribes with 5 users and earn $500!
Please submit your information below in order to qualify for your gift card.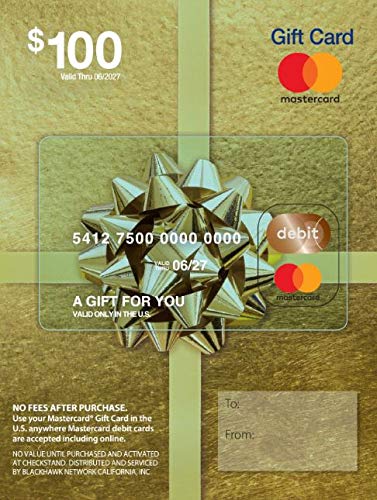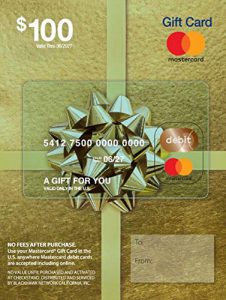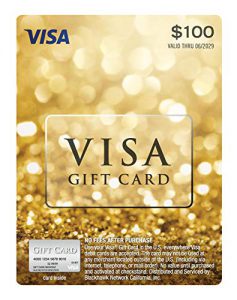 Terms of SalesNexus Referral Program:
You receive a $100 for each user that subscribes to SalesNexus Professional or Enterprise edition.  This means if you give us one referral and they sign up with 4 users, you receive a $100 gift card.
You may receive equivalent account credit in lieu of the gift cards.
Referrals must include accurate name, phone and email address.
We'll contact the referral and let you know the status once we've made contact.
When they sign up, we'll let you know and arrange for your reward.