Sales Leads Trust -The internet has amped up customer mistrust to the typical salesperson. The customer thinks of a slick haired and smooth talking man who would do anything to make a sale. The new buyers refuse to be manipulated.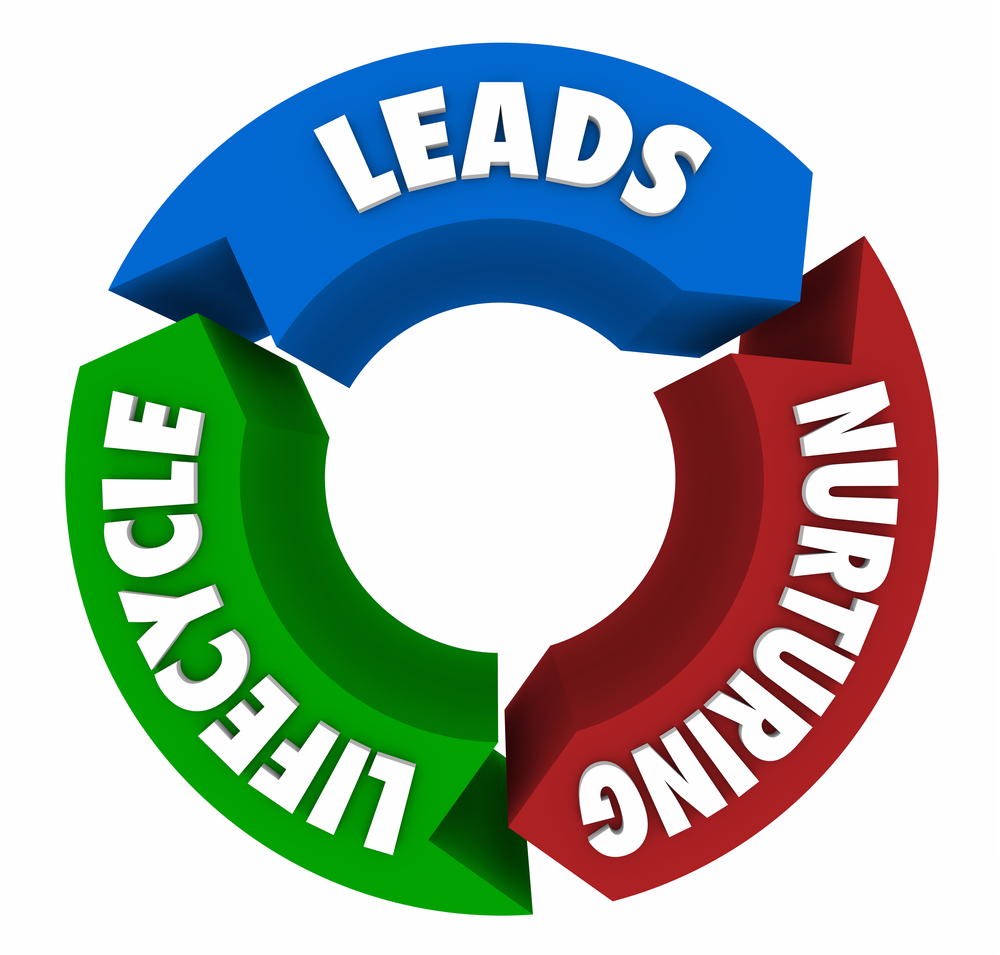 Sales Leads Trust – How does your company change the prospect's feelings?
SMB's (small to mid-size companies) can counteract the mistrust developed in commissioned salespeople at big companies. With a smaller size and sincere, honest interest in the customer it is clear you are focused on building a relationship rather than simply making the sale. Using CRM software and email marketing enables the time-crunched SMB team to convey the message.
How to Gain Customer Trust
The sales lead- salesperson relationship is just like any other relationship – mutual trust is what develops a strong bond. Here are 5 ways to get your sales leads to trust you.
1. Be sincere.
Trust can't be faked. Put faith in your sales lead. Believe they will become a customer after you put the work in to build a sincere relationship.
The goal is to have a desire to help your sales lead through the buying process without concern about the sale. Each customer is a unique individual with different desires, fears and doubts. Let them know you value them as such.
2. Be yourself.
The advantage SMBs have over big business is personality. Let your personality flourish in your contacts with sales leads. Tell them personal information about yourself. Let them know what you love about your business.
If you are funny then crack a joke. Humor naturally disarms the skeptic. Ditch the stiff suit and tie language and talk like you are talking to a friend.
3. Be humble.
You don't have to be perfect. You don't have to be an expert. Your sales leads expect you to have imperfections – it's what makes us human.
Share a moment of weakness with your sales lead. Let them know how you overcame this weakness. It makes the person realize they are talking to a human and not a perfect big business robot.
Let your sales lead know you have been in their shoes before. We are all consumers and share the same doubts when we are buyers.
4. Use customer testimonials.
Social proof is a great tool to let sales leads know about other people you have helped. Tell stories about how you helped a customer overcome their challenges and how your product made their lives better.
5. Offer freebies.
Let your sales leads know you value their time. Give them a free download of an e-book to help them with a problem. Everyone likes free stuff.Encourage your leads to do business with you by offering a discount coupon.
Build a relationship with your sales leads. It is essential todevelop a trustful bond. Trust is what keeps customers loyal to a company. Turn today's prospect from a skeptic into a believer with the value of a sincere customer- salesperson relationship.